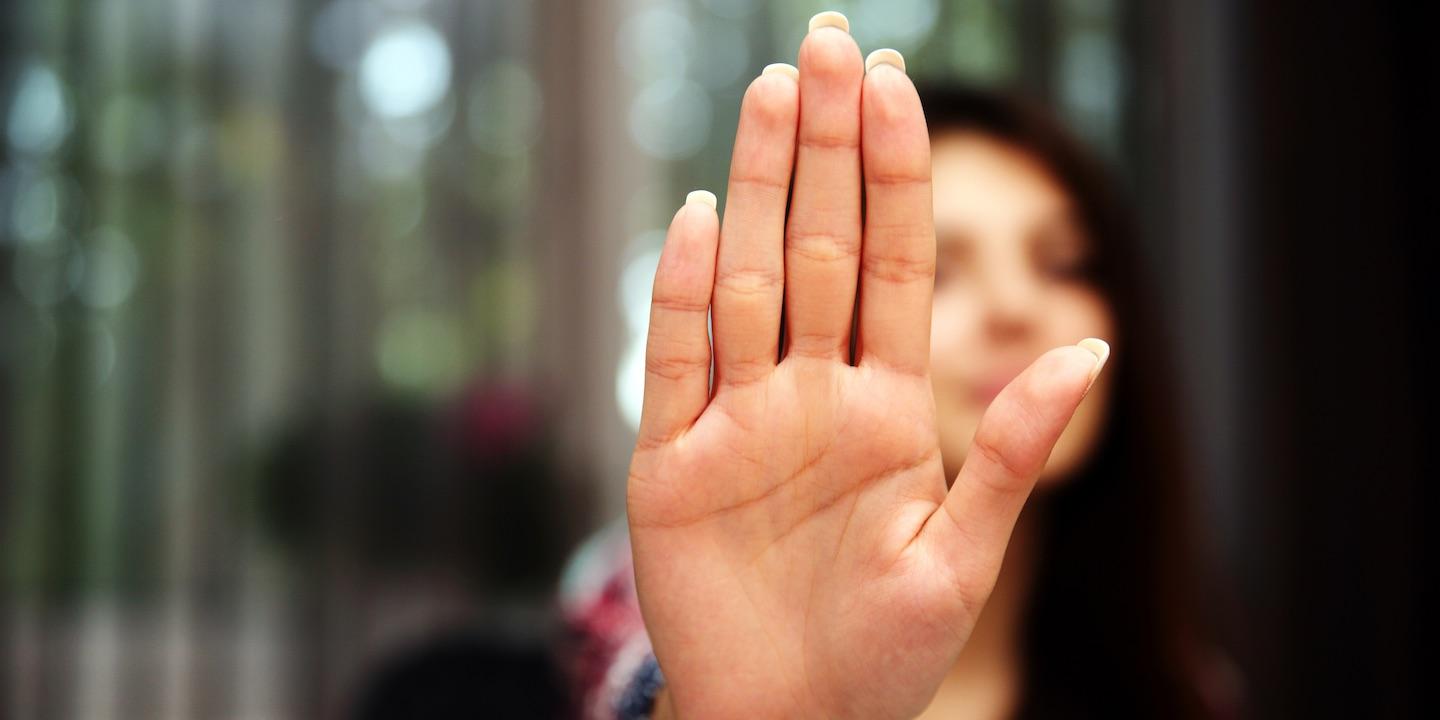 CHARLESTON, S.C. (Legal Newsline) — The U.S. Equal Employment Opportunity Commission (EEOC) announced a lawsuit March 20 against J.C. Witherspoon Jr. Inc., a South Carolina corporation, for allegations of refusing to accommodate the religious belief of one of its truck drivers.
The EEOC alleges Leroy Lawson, a devout Hebrew Pentecostal for the last 35 years, holds sincere religious beliefs that forbid him from engaging in labor during the biblical Sabbath. For Lawson's faith, the Sabbath begins at sunset Friday and ends at sunset Saturday. Before being hired as a truck driver at J.C. Witherspoon's Alcolu facility, Lawson informed the truck supervisor that he could not work Saturdays because of his religious belief.
He was hired in March 2012 and in April 2012, just weeks after his hire, all drivers were required to work on a Saturday. Lawson worked the day, but told the foreman afterward he could never do so again because of his religious beliefs. The company allegedly accommodated this at first, but on Dec. 27, 2013, the company informed Lawson he would have to work the next Saturday. Lawson refused and was allegedly fired for his refusal.
"Under federal law, employers have an obligation to endeavor to fairly balance an employee's right to practice his or her religion and the operation of the company," said Lynette A. Barnes, regional attorney for EEOC's Charlotte District Office. "This case demonstrates once again the EEOC's commit­ment to fighting religious discrimination in the workplace."
The EEOC seeks back pay, compensatory damages and punitive damages, in addition to injunctive relief.