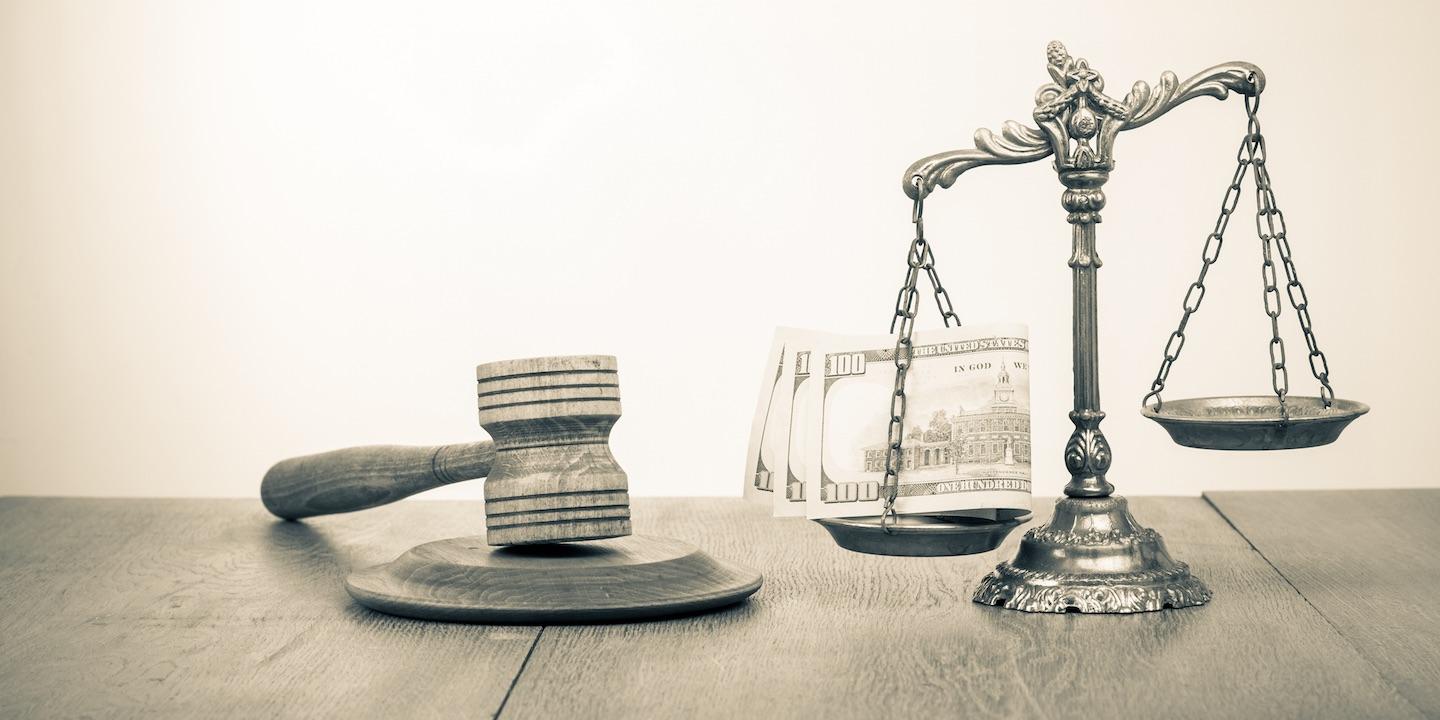 HARRISBURG, Pa. (Legal Newsline) — Pennsylvania Attorney General Josh Shapiro announced charges March 9 against Parma Pizza and owner Anthony Sottasante for allegations of failing to pay more than $68,000 in state taxes.
Sottasante operates a pizza shop on Grantley Road in Spring Garden Township and is responsible for filing and paying sales and employer withholding taxes for his business. According to Shapiro's office, Sottasante failed to pay the correct taxes and, instead, used the funds he saved to cover costs of business operations.
"When business owners collect taxes and don't turn them over to the commonwealth, those are funds that cannot be used to provide essential services to our citizens," Shapiro said. "We'll work every day to ensure those who use tax funds in this way are held responsible."
Handling the case for Pennsylvania is deputy attorney general Rebecca Franz of the Shapiro's Criminal Prosecutions Section.
"Our agents work closely with investigators from the Revenue Department on tax cases like this one and others as well, " Shapiro said. "That cooperation is important and ongoing."