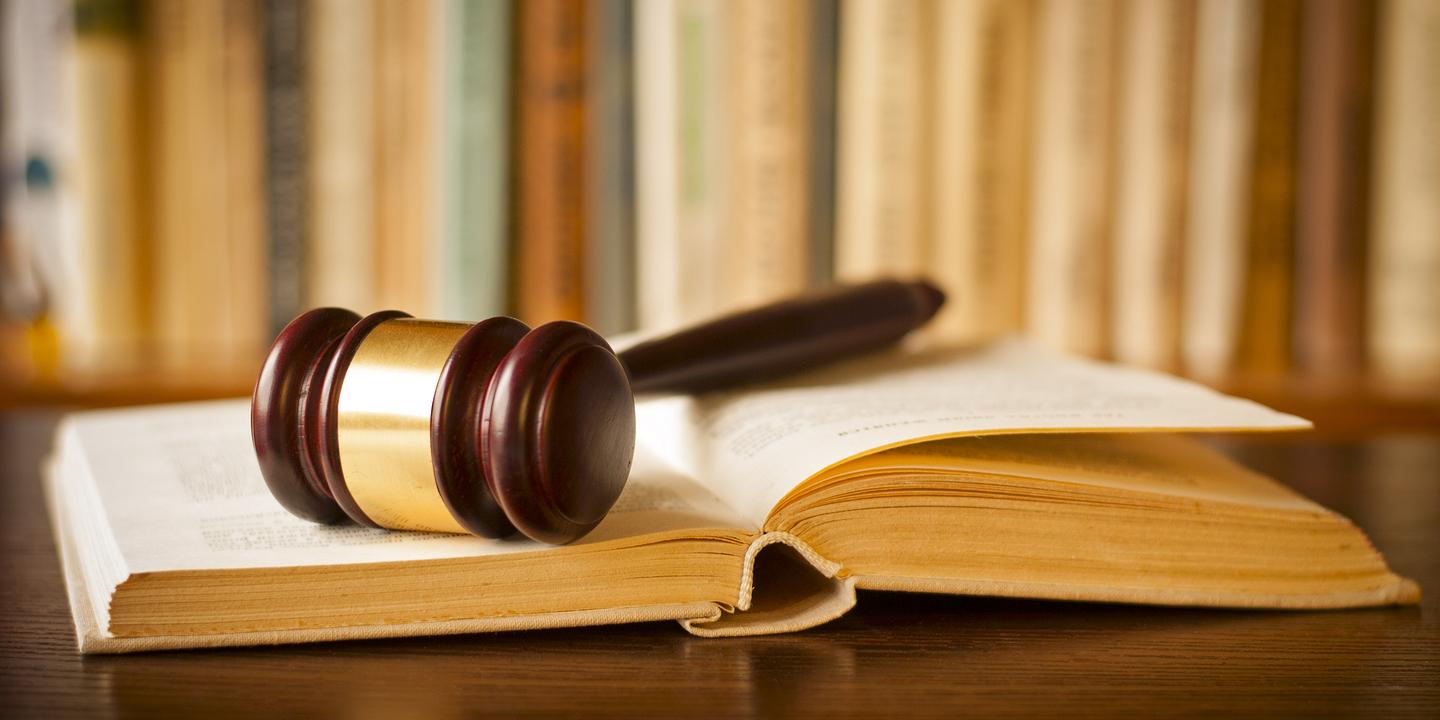 CHICAGO (Legal Newsline) — An Illinois woman has filed a class action lawsuit against a California company, alleging violation of civil rights.
Nicole Vinci filed a complaint, individually and on behalf of all others similarly situated, in January in Cook County Circuit Court against Spokeo Inc. of Pasadena, California, alleging wrongly using peoples' name to advertise its page as a marketing ploy.
The defendant removed the case to U.S. District Court for the Northern District of Illinois on Feb. 27.
According to the complaint, Vinci sustained damages from having her name used in Spokeo advertisements. The plaintiff alleges Spokeo encourages consumers to purchase personal information regarding the plaintiff.
Vinci seeks trial by jury, injunctive relief, actual damages, statutory damages of $1,000 per violation, punitive damages, court costs, interest and all further relief the court grants. She is represented by attorneys Ari J. Scharg and Benjamin H. Richman of Edelson PC in Chicago.
Case number 1:17-cv-01519