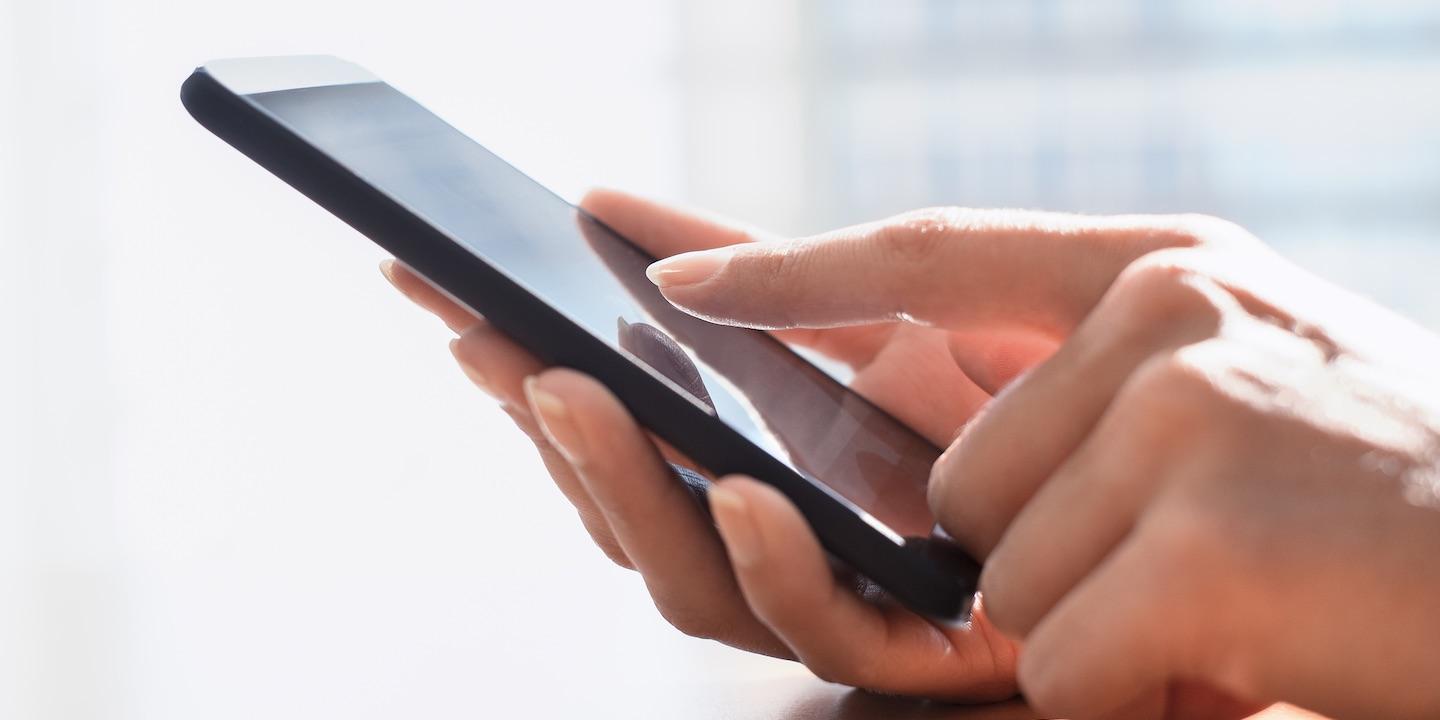 CHICAGO (Legal Newsline) — A drug company has filed a class action lawsuit against Hewlett Packard, alleging violation of telephone harassment statutes.
Discount Drugs of Illinois Inc. filed a complaint, individually and on behalf of similarly situated persons, Feb. 20 in U.S. District Court for the Northern District of Illinois, against Hewlett Packard Enterprise Company and John Does 1-12, alleging they illegally sent fax advertisements to the plaintiff.
According to the complaint, in September 2016, Discount Drugs sustained monetary damages from receiving fax advertisements from the defendants. The plaintiff allege the defendants failed to include an opt-out option for the advertisements they sent the plaintiff.
Discount Drugs seeks damages, punitive damages, court costs and all further relief the court grants. They are represented by attorneys Phillip A. Bock, Tod A. Lewis and David M. Oppenheim of Bock, Hatch, Lewis & Oppenheim LLC in Chicago.
U.S. District Court for the Northern District of Illinois Case number 1:17-cv-01298