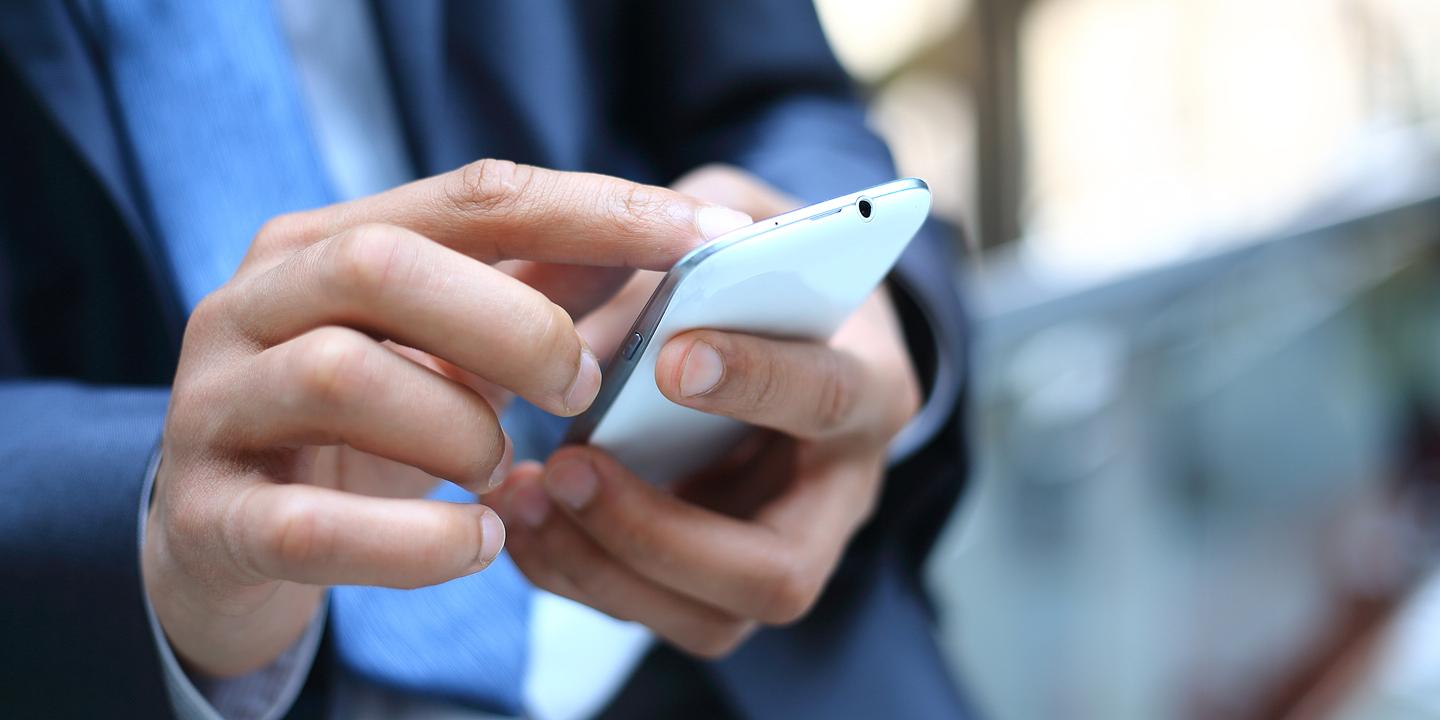 LOS ANGELES (Legal Newsline) — A California woman has filed a class action lawsuit against Re/Max, alleging violation of telephone harassment statutes.
Carolyn Navarro filed a complaint, individually and on behalf of all others similarly situated, Feb. 15 in U.S. District Court for the Central District of California against Re/Max LLC, Kingston Realty, and Does 1 through 10, alleging they contacted Navarro's home phone number to persuade her into purchasing their services without her permission.
According to the complaint, in April 2016, Navarro sustained monetary damages from being called on her home phone without her consent. The plaintiff alleges the defendants continued to call Navarro even though she requested they stop calling her.
Navarro seeks trial by jury, $500 in statutory damages, $1,500 in treble damages and all further relief the court grants. She is represented by attorneys Todd M. Friedman, Adrian R. Bacon and Meghan E. George of Law Offices of Todd M. Friedman PC in Woodland Hills, California.
U.S. District Court for the Central District of California Case number 2:17-cv-01223-GW-GJS