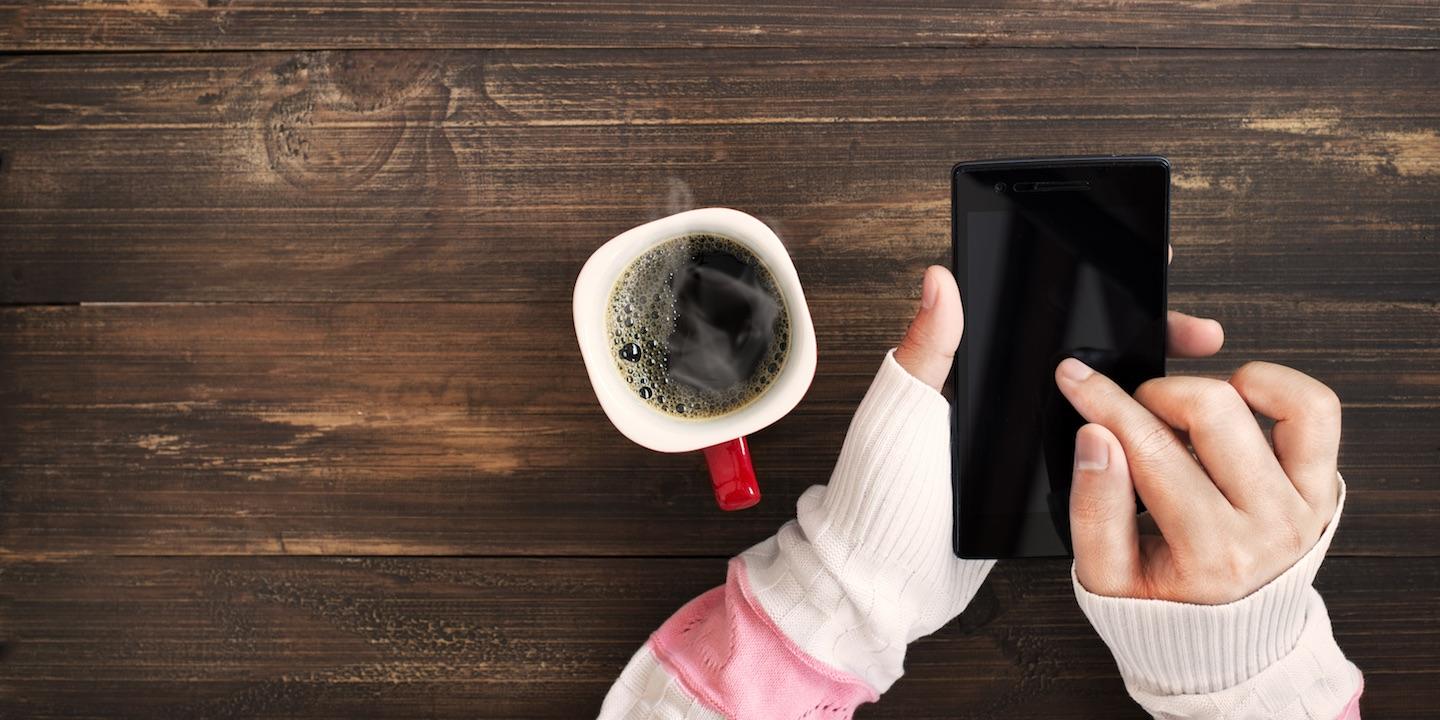 NEW YORK (Legal Newsline) — A Tennessee woman is suing American Express, alleging violation of telephone harassment statutes.
Helen Harris filed a class action complaint, individually and on behalf of all others similarly situated Jan. 31, in U.S. District Court for the Southern District of New York against American Express Company, alleging the defendant placed several calls on the plaintiff's cellular telephone.
According to the complaint, in December 2015, Harris suffered damages from receiving several unwanted calls. The plaintiff alleges American Express called the plaintiff using an automatic telephone dialing system despite the plaintiff's request to stop calling.
Harris seeks trial by jury, injunctive relief, treble damages of $1,500, statutory damages of $500, all legal fees and all other relief the court deems just. She is represented by attorneys Jonathan D. Selbin, Daniel M. Hutchinson and Andrew R. Kaufman of Lieff Cabraser Heimann & Bernstein, LLP in New York, San Francisco and Nashville, Tennessee.
U.S. District Court for the Southern District of New York Case number 1:17-cv-00732-LAP