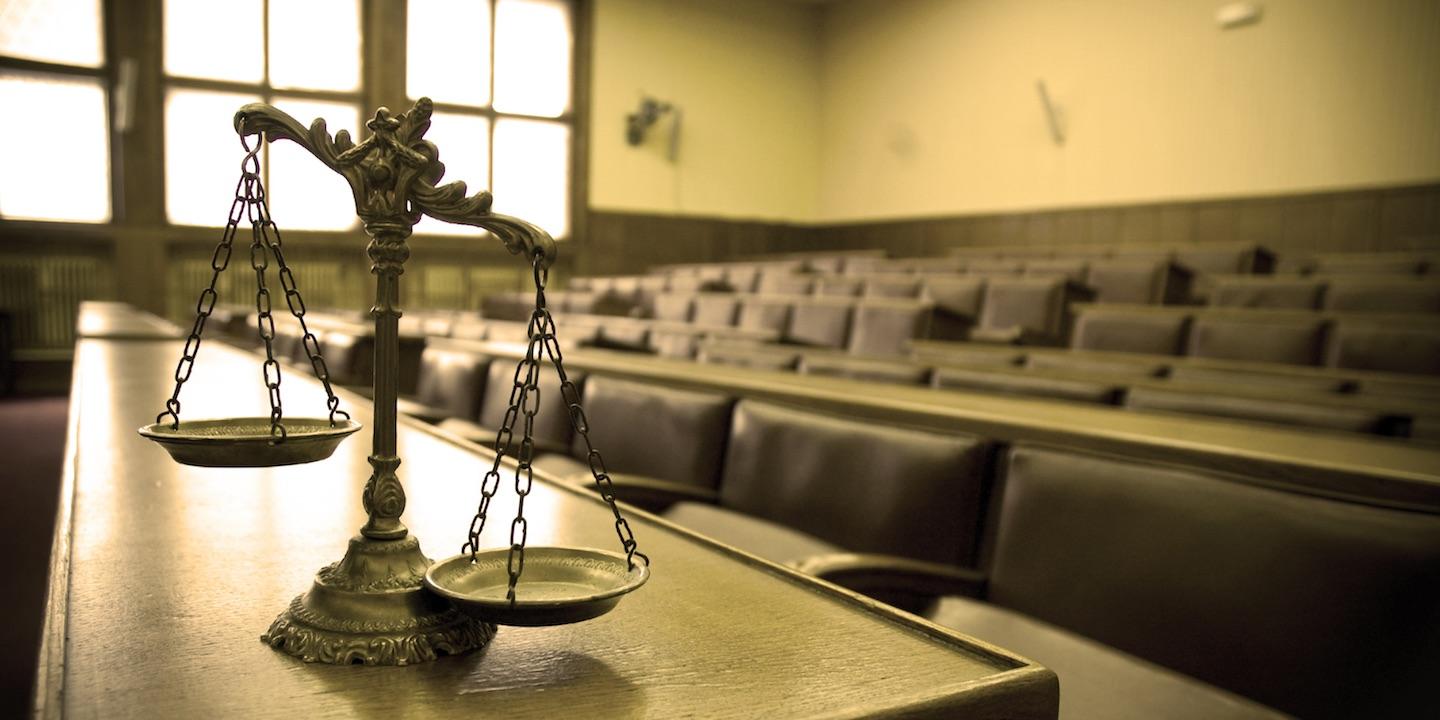 MIAMI (Legal Newsline) — A Florida customer is suing Nissan, alleging design defect, liability, negligent misrepresentation and product liability.
Neil Heuer of Naples, Florida, filed a class action complaint, individually and on behalf of all others similarly situated, Jan. 4 in U.S. District Court for the Southern District of Florida against Nissan North America Inc., alleging the defendant installs a dashboard that melts and emits a noxious chemical smell on its vehicles.
According to the complaint, Heuer purchased a Nissan GT-R vehicle that had its dashboard melt, causing a glare on the windshield reducing his vision. The plaintiff alleges Nissan North America knew of the defective nature of the dashboard found inside its GT-R vehicles but failed to inform its owners or offer to fix the defect.
Heuer seeks trial by jury, actual damages, restitution and disgorgement, repair the dashboard defect, interest, court costs and all further relief the court grants. He is represented by attorneys Ross Appel and Emily Komlossy of Komlossy Law PA in Hollywood, Florida, and by Oren Giskan and Catherine E. Anderson of Giskan Solotaroff, & Anderson LLP in New York.
U.S. District Court for the Southern District of Florida Case number 0:17-cv-60018-RNS