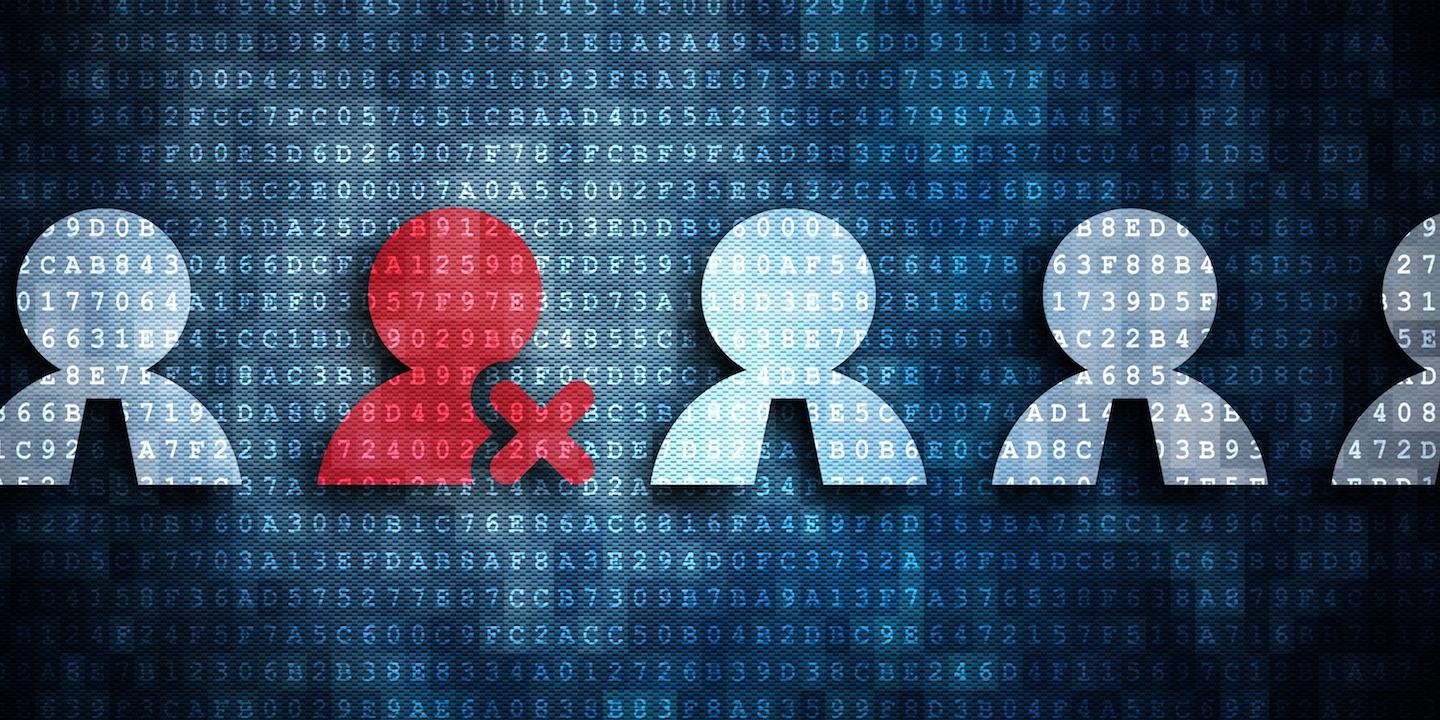 CHICAGO (Legal Newsline) — The U.S. Equal Employment Opportunity Commission (EEOC) announced a lawsuit Dec. 22 against Rocky Mountain Casing Company for alleged sexual harassment.
According to the EEOC, the company subjected a male employee to harassment because of his male sex and his sexual orientation. The employee was purportedly called offensive and homophobic slurs by fellow employees and by his manager. The EEOC charges the male employee complained but the company failed to take action. Purported conduct of this nature violates Title VII of the Civil Rights Act of 1964.
"Employers must realize that harassing someone because of his or her perceived sexual orientation violates the law just as does other types of harassment based on sex, or harassment based on race, or harassment based on religion," said Julianne Bowman, director for EEOC's Chicago District Office. "This kind of abuse is unacceptable and illegal."
This is the first case EEOC has filed in North Dakota that charges an employer with allegations of subjecting a male employee to sexual harassment based on his sexual orientation.
"It is hard to believe in the 21st Century that harassment of this level of severity exists. Unfortunately, it does, and it has to stop,"" said John Hendrickson, regional attorney for the Chicago District.