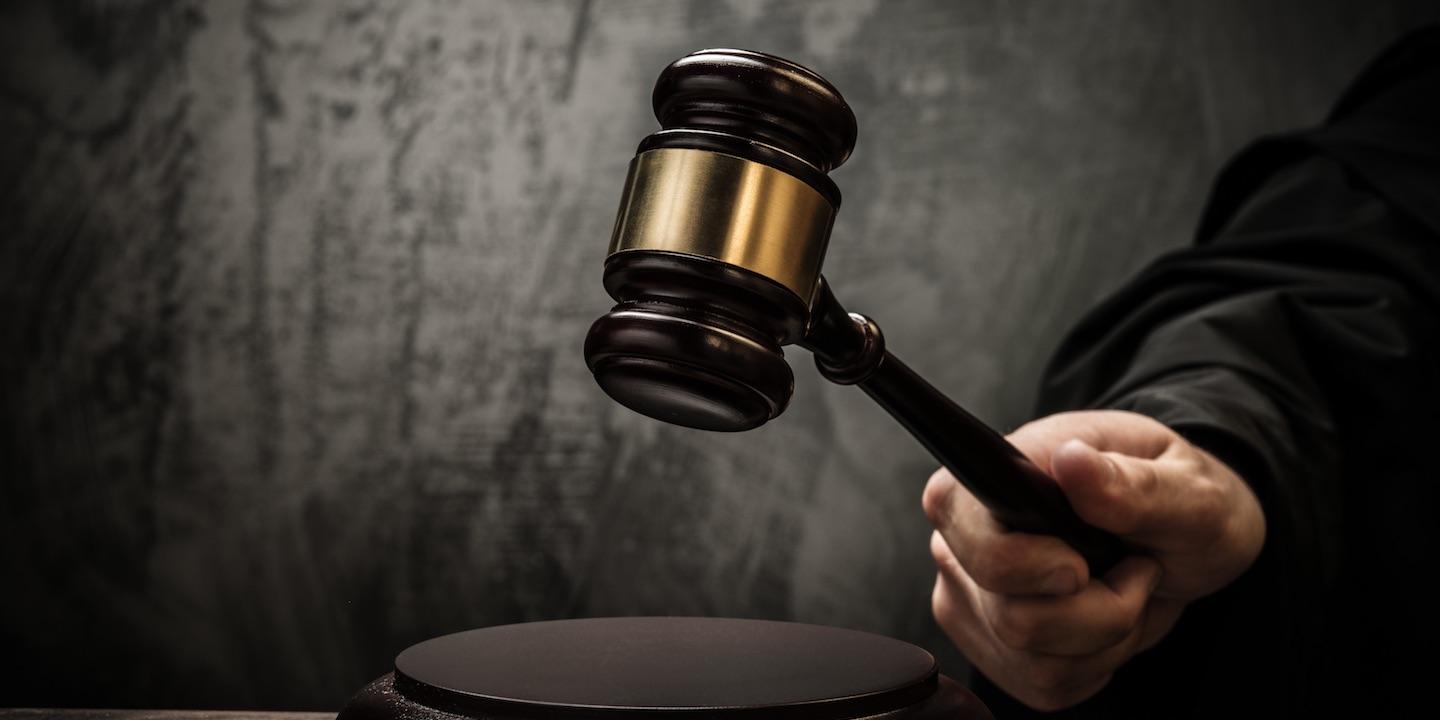 NEW YORK (Legal Newsline) — Environmental groups are suing a government agency, alleging violation of federal law.
The Natural Resources Defense Council, the Environmental Justice Health Alliance for Chemical Policy Reform and The Breast Cancer Fund filed a lawsuit Dec. 6 in U.S. District Court for the Southern District of New York against the U.S. Consumer Product Safety Commission, alleging the defendant delayed the publishing of the final rule regarding the regulation of phthalates in consumer products.
According to the complaint, the plaintiffs suffered monetary damages on behalf of the public that are exposed to phthalates. The plaintiffs allege the U.S. Consumer Product Safety Commission failed to finalize the proposed rule regarding five phthalates that should be banned from children's products.
The plaintiffs seek declaration the defendant's failure to promulgate a final rule is unlawful, order the defendant to to promulgate the final rule as soon as possible, all legal fees and all other relief the court deems just. They are represented by attorney Mitchell S. Bernard of Natural Resources Defense Council in New York.
U.S. District Court for the Southern District of New York Case number 1:16-cv-09401-PKC