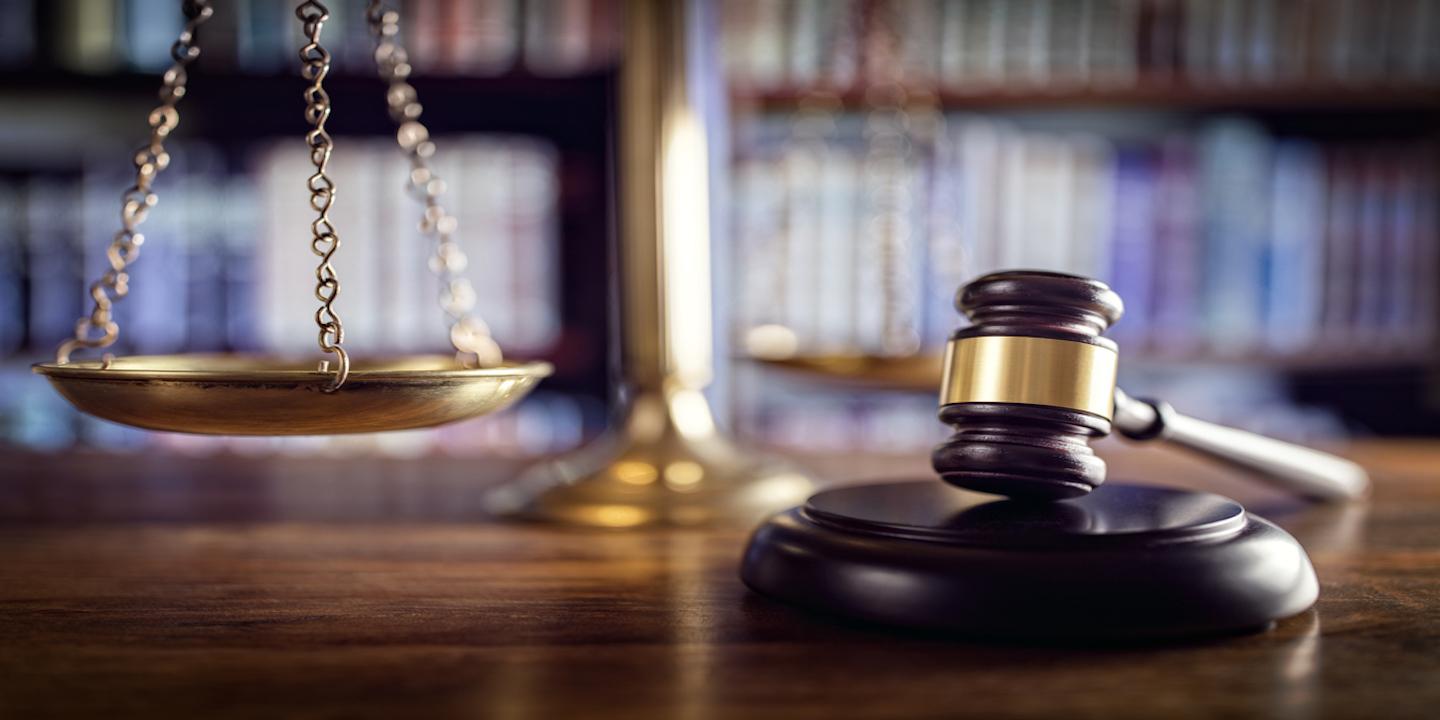 BROOKLYN, N.Y. (Legal Newsline) — A Brooklyn man is suing a California business, alleging fraud and negligent misrepresentation.
Adam J. Starke filed a class action complaint, individually and on behalf of all others similarly situated, Dec. 21 in U.S. District Court for the Eastern District of New York against SquareTrade Inc. of San Francisco, alleging the defendant does not provide pre-sale access to the terms and condition of the protection plans it is selling to consumer.
According to the complaint, Starke has suffered financial damages from being misled into purchasing a protection plan for an item he purchased. The plaintiff alleges SquareTrade sells protection plans to amazon.com customers for products such as computers, smartphones and kitchen appliances that are not eligible for coverage.
Starke seeks trial by jury, restitution and disgorgement plus interest, compensatory and actual damages, enjoin SquareTrade, order the defendant to engage in a corrective advertising campaign, order the defendant to pay the plaintiff and all members of the classes the amount paid for the product, interest, all legal fees and all other relief the court deems just.
He is represented by attorneys Mark Schlachet of Law Offices of Mark Schlachet in Cleveland, by Solomon N. Klein of Law Office of Solomon N. Klein in New York and by Bradley J. Nash of Schlam Stone & Dolan LLP in New York.
U.S. District Court for the Eastern District of New York Case number 1:16-cv-07036-NGG-CLP