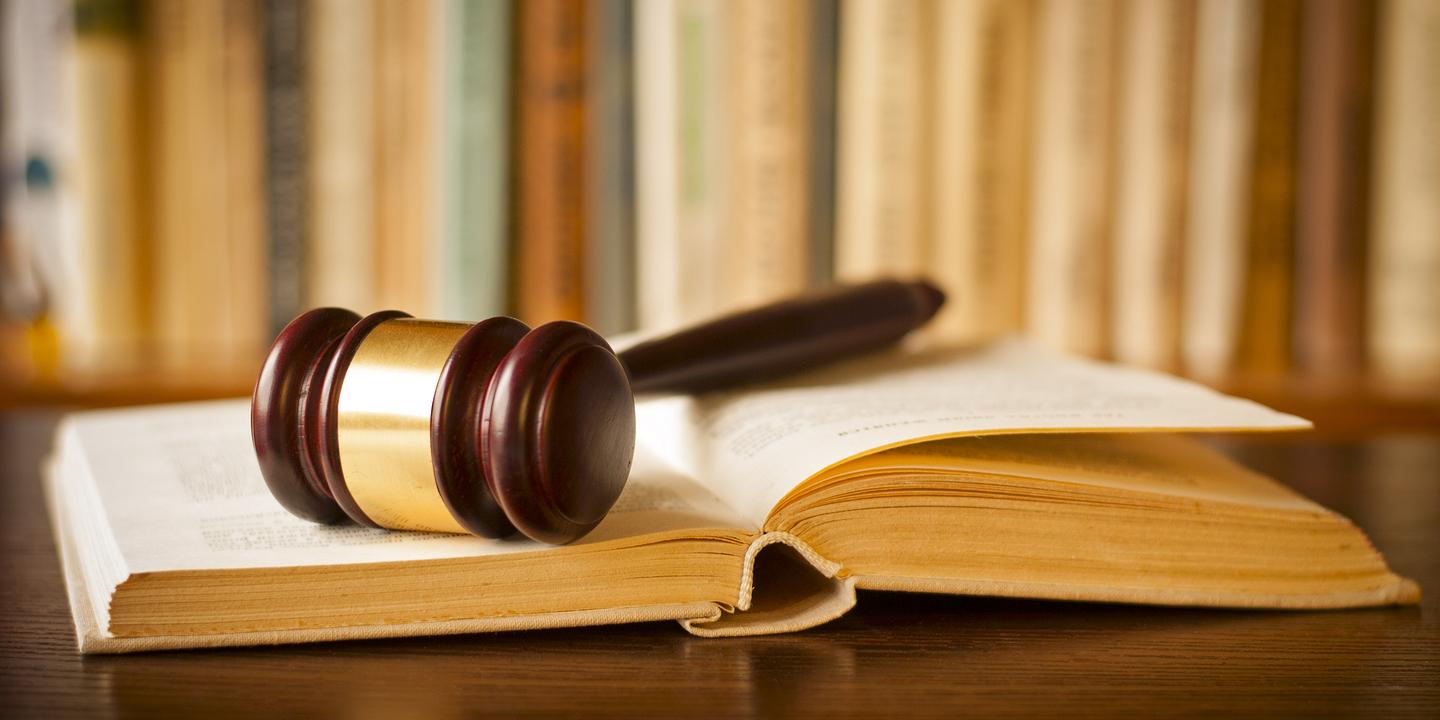 MIAMI (Legal Newsline) -- A class action lawsuit alleges Bed Bath and Beyond sold Egyptian cotton sheets that were only 10 percent Egyptian cotton, not 100 percent as stated on the label.
Plaintiff Anais Elibrahimi alleges fraud and misrepresentation in her class action suit against Bed Bath & Beyond Inc., filed individually and on behalf of all other similarly situated, Oct. 30 in U.S. District Court for the Southern District of Florida.
Elibrahimi alleges she suffered monetary damages as a result of buying a product that was falsely advertised because the defendant made false claims regarding the product.
Leah Drill, senior associate for public relations at Bed Bath & Beyond Inc., said, "We do not comment on pending litigation."
Egyptian cotton has been the subject of recent controversy in the cotton market.
In August, The Wall Street Journal reported that retail giants Walmart and Target were embroiled in a controversy over whether sheets sold as Egyptian cotton were entirely made from cotton from that country. Egyptian cotton has long been prized as the top-of-the-line cotton product, used in everything from Brooks Brothers shirts to luxury hotel sheets.
Target pulled many sheets off its shelves in August after an investigation into Welspun India Ltd. concluded the company had been using non-Egyptian cotton for about two years.
Target's action prompted JCPenney, Walmart, and Bed Bath & Beyond to launch their own investigations into Welspun India Ltd.
Production of cotton in Egypt has dropped drastically in the past 10 years and is currently less than 1 percent of the cotton produced worldwide.
Jordan Lea, an owner of Eastern Trading Company, a cotton broker based in Greenville, South Carolina, says Egyptian cotton is not as prolific in the cotton market as it was once. "Some of it is economics, some of it is the political climate in Egypt," he said.
Lea told Legal Newsline to verify how much of the cotton in Elibrahimi's sheets is actually from Egypt would be difficult: "I don't know how to prove how much of the cotton is from Egypt. As far as taking a piece of cotton and proving cellulose content, I'm not aware how that can be done."
Egyptian cotton is a special kind of cotton, extra-long staple or Pima cotton. Historically, it has always been considered top quality but the United States produces luxury cotton also. In the U.S., Supima is a high-quality equivalent.
"You see Supima cotton in brands like Lands End, Brooks Brothers. People find Supima to be a desirable cotton," Lea said.