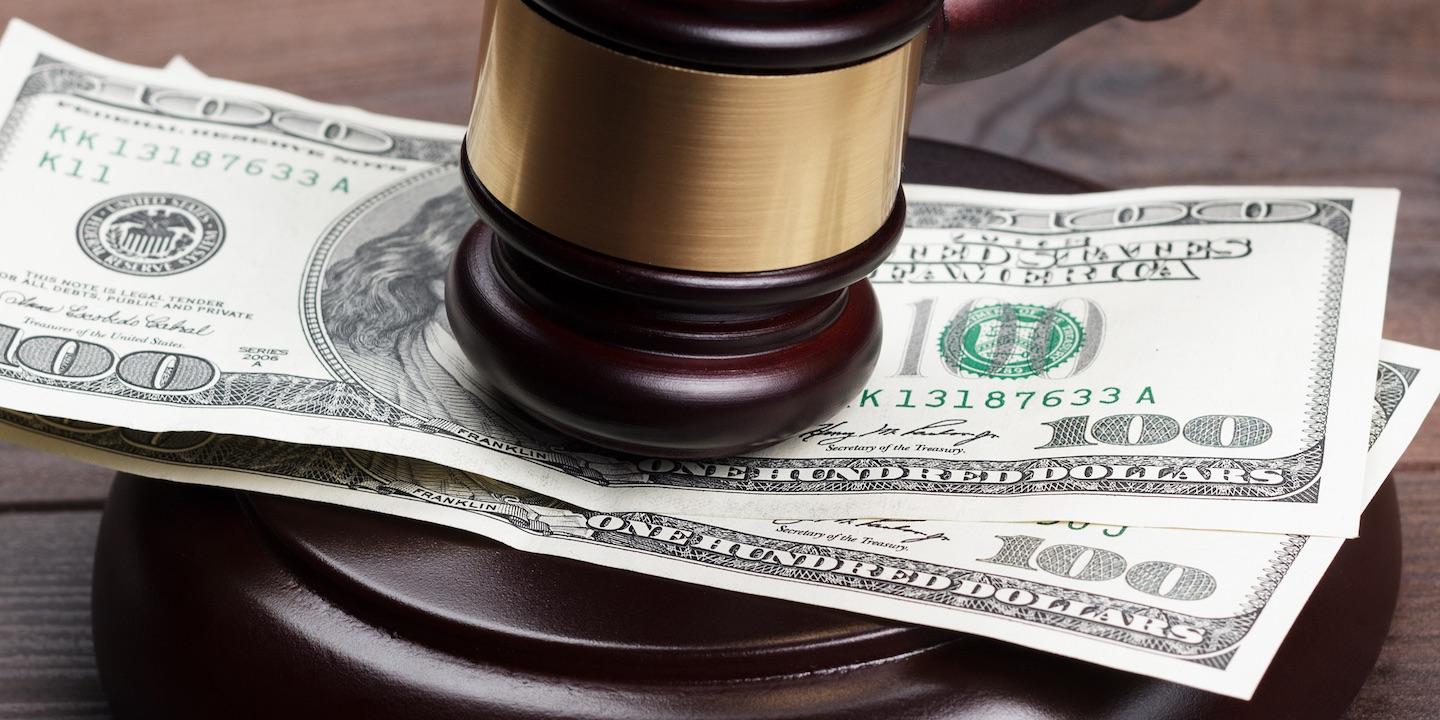 WILMINGTON, Del. (Legal Newsline) – Global health care company Abbott Laboratories is asking a Delaware court to terminate its proposed merger with Alere because, it says, the company has been so poorly run that it no longer resembles its former self.
On Dec. 7, Abbott filed its complaint in Delaware Chancery Court against Alere, as well as motions to consolidate two other lawsuits over the proposed merger and a motion to expedite proceedings. The documents were made available to the public on Dec. 12.
One of Abbott's chief concerns is that an Alere subsidiary billed the federal government for services to hundreds of dead people over a five-year period.
"Alere is no longer the company Abbott agreed to buy when the parties signed their merger agreement in January," the motion to expedite says.
Alere disclosed in November that its subsidiary Arriva Medical submitted Medicare claims for 211 deceased patients, leading to the revocation of its Medicare enrollment.
"Alere's post-agreement public setbacks have been extraordinary," Abbott's attorneys wrote in the complaint. "Less than a month after the parties signed the merger agreement, Alere announced that it would be unable to file its 10-K on time due to an ongoing investigation of revenue recognition issues.
"Since then, Alere has announced an endless sequence of equally serious problems – making it a materially different company than the one Abbott agreed to buy…"
Other problems listed by Abbott include:
-An effort by the company to conceal pertinent information from Abbott;
-The voluntary recall of INRatio monitoring systems in July and subsequent lawsuits that blame INRatio for injuries and 16 deaths;
-Multiple government subpoenas, two of which are criminal; and
-Admissions of internal control failures requiring a restatement of three years of previous financials.
When the merger was signed on Jan. 30, Alere's stock stood at $56 per share - the price to which Abbott agreed to pay shareholders. As of Dec. 13, its stock price is $37.85 per share.
The stock drop has also led to at least one lawsuit brought by shareholders who blame executives at the company.
"Neither Abbott nor any reasonable acquirer would have agreed to the deal had it known Alere would be subject to such material long-term problems as the result of systemic internal control failures," the Abbott complaint says.
Alere issued a statement that called Abbott's lawsuit entirely without merit.
"As Abbott well knows, none of the issues it has raised provides it with any grounds to avoid closing the merger," the statement says.
"Alere has fully complied with its contractual obligations under the merger agreement and is highly confident that the merger will be completed in accordance with the terms set forth in the merger agreement.
"Alere will take all actions necessary to protect its shareholders and to compel Abbott to complete the transaction in accordance with its terms."
Important to the case will be a clause in the agreement that states Abbott is not required to close the merger if there has been any occurrence that has had or would reasonably be expected to have a "material adverse effect."
Abbott says it bargained for this closing condition in the event Alere committed certain actions that damaged the value of the company.
"That is precisely what has happened," the complaint says.
From Legal Newsline: Reach editor John O'Brien at jobrienwv@gmail.com.