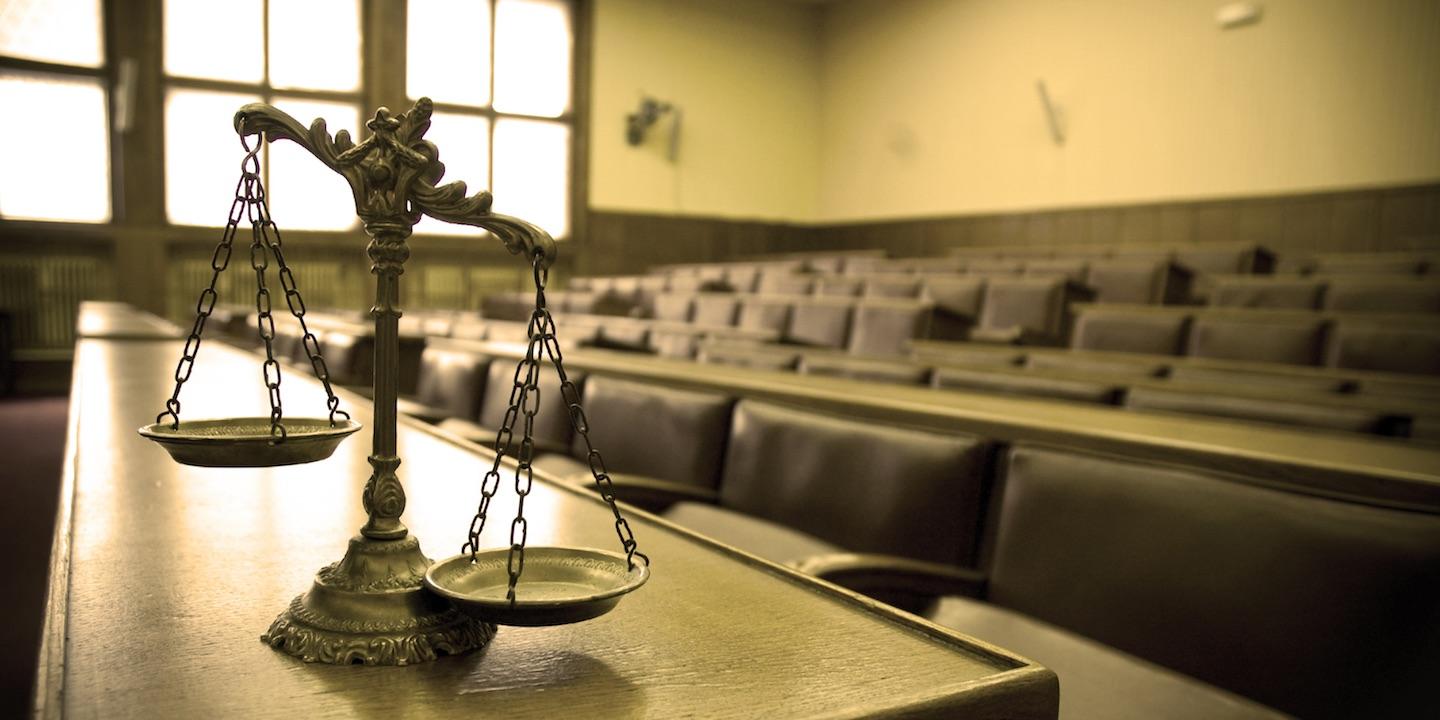 NEW YORK (Legal Newsline) — A New York consumer is suing a beauty care business, alleging negligent misrepresentation.
Marcella Jacobs of Dutchess County, New York, filed a class action lawsuit, individually and on behalf of all others similarly situated, Nov. 17 in U.S. District Court for the Southern District of New York against Camille Rose LLC, alleging false claims regarding the defendant's product.
According to the complaint, Jacobs suffered monetary damages from purchasing falsely advertised hair rinse and cleansing rinse products. The plaintiff alleges Camille Rose says its products are natural and misleads consumers into paying a premium. The suit says the products are not all natural.
Jacobs seeks a trial by jury, injunctive relief, monetary damages, treble damages, punitive damages, court costs and any further relief the court grants. She is represented by attorneys Jason P. Sultzer, Joseph Lipari and Adam Gonnelli of The Sultzer Law Group PC in Poughkeepsie, New York, and by Michael Reese and George V. Granade of Reese LLP in New York.
U.S. District Court for the Southern District of New York Case number 7:16-cv-08937-CS