MINNEAPOLIS (Legal Newsline) – A group of homeowners is suing a home improvement businesses, alleging a distribution of substandard windows and failure to deliver quality products as advertised.
On Oct. 17, a class action complaint was filed in U.S. District Count for the District of Minnesota against Ohio-based Simonton Building Products LLC, previously known as Simonton Building Products Inc., and other related companies. The defendants' answer to the complaint is due Nov. 9.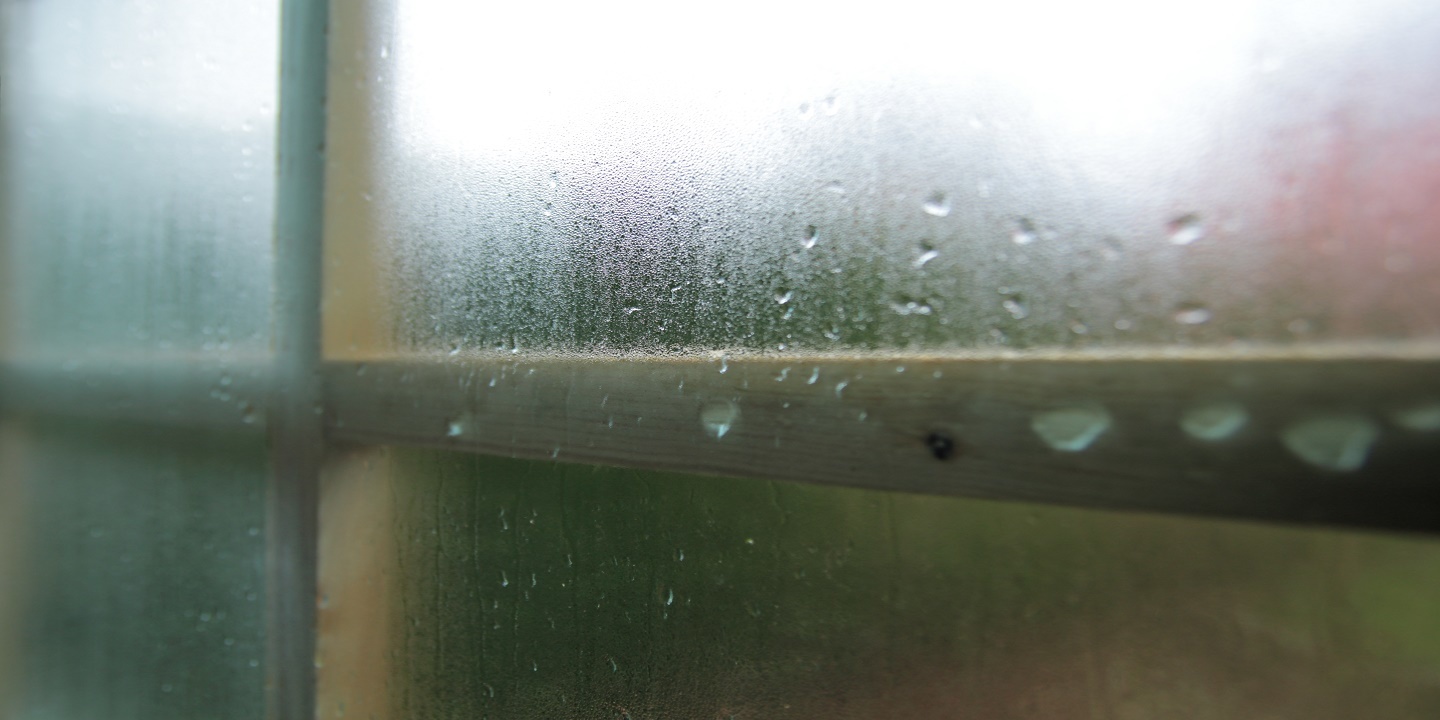 The suit says the two-pane or insulated glass windows sold to the plaintiffs failed to meet standards, showing early defects. Simonton declined comment on the lawsuit.
Speaking to Legal Newsline, Alex Nelson - a partner at Benson, Karrane, Storz & Nelson PC, and a construction defect attorney who represents the plaintiffs - said the firm set up a website a year ago regarding the large rate of failure that Simonton's insulated glass units (IGUs) experience. Since then, the law firm has received approximately 100 potential client inquiries from homeowners in 23 different states.
"We were actually quite shocked at the magnitude of the Simonton IGU failures and the amount of money that homeowners are being forced to spend to replace them themselves," Nelson said.
Attorneys for the plaintiffs state that there have been numerous reports of "fogging" or "condensation" between window panes on certain Simonton windows.
As a result, the plaintiffs allege the defendants failed to disclose to customers the defects of the products or warn them of the known risks before the windows had been installed.
The lawsuit states the defendants failed to provide quality products demonstrated through their advertising and warranties, causing the plaintiffs to pay for the removal and replacement of the failed windows and to hire transportation to pick up replacement windows that was not part of the warranty.
Many homeowners report that their warranty claims to Simonton have been wrongfully denied, the suit says.
"Our engineers tell us that the IGUs are substandard in their design and workmanship, and that they are essentially 'designed to fail,' Nelson said. "In our opinion, the warranty coverage for the defective products is severely inadequate."
However, despite the filed class action complaint against Simonton Building Products, it is believed the defendants have yet to change their advertising and marketing of the windows.
"We believe that both their warranty treatment of failed IGU seals and the design and construction of their IGUs have been consistent over time," Nelson said.