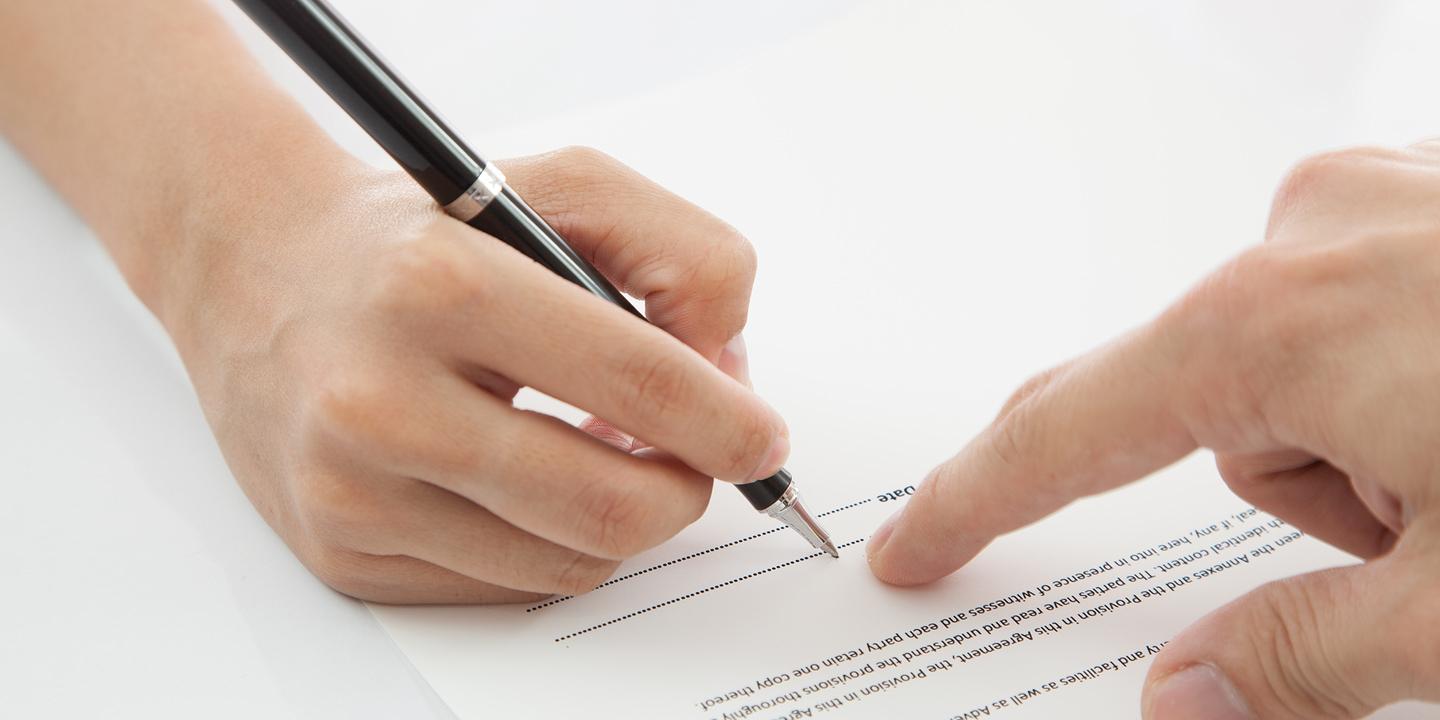 SEATTLE (Legal Newsline) — A Washington state consumer is suing MGM Resorts and Coscto, alleging breach of contract regarding gift cards.
David Hanson filed a class action complaint, individually and on behalf of all others similarly situated, Oct. 24 in U.S. District Court for the Western District of Washington against MGM Resorts International and Costco Wholesale Corporation, alleging they failed to disclose to the plaintiff and other consumers their rights upon purchasing gift cards.
According to the complaint, Hanson suffered monetary damages from being misled into purchasing gift cards which can only be used at MGM hotels, resorts and casinos. The plaintiff alleges the defendants failed to inform the plaintiff and the class the actual terms of the gift cards.
Hanson seeks trial by jury, damages, court costs, interest and all relief the court grants. He is represented by attorneys Kim D. Stephens and Kevin A. Bay of Tousley Brain Stephens PLLC in Seattle, by Rafey S. Balabanian, Eve-Lynn Rapp and Stewart Pollock of Edelson PC in San Francisco, and by Alexander Darr of Darr Law Offices in Fishers, Indiana.
U.S. District Court for the Western District of Washington Case number 2:16-cv-01661-RAJ