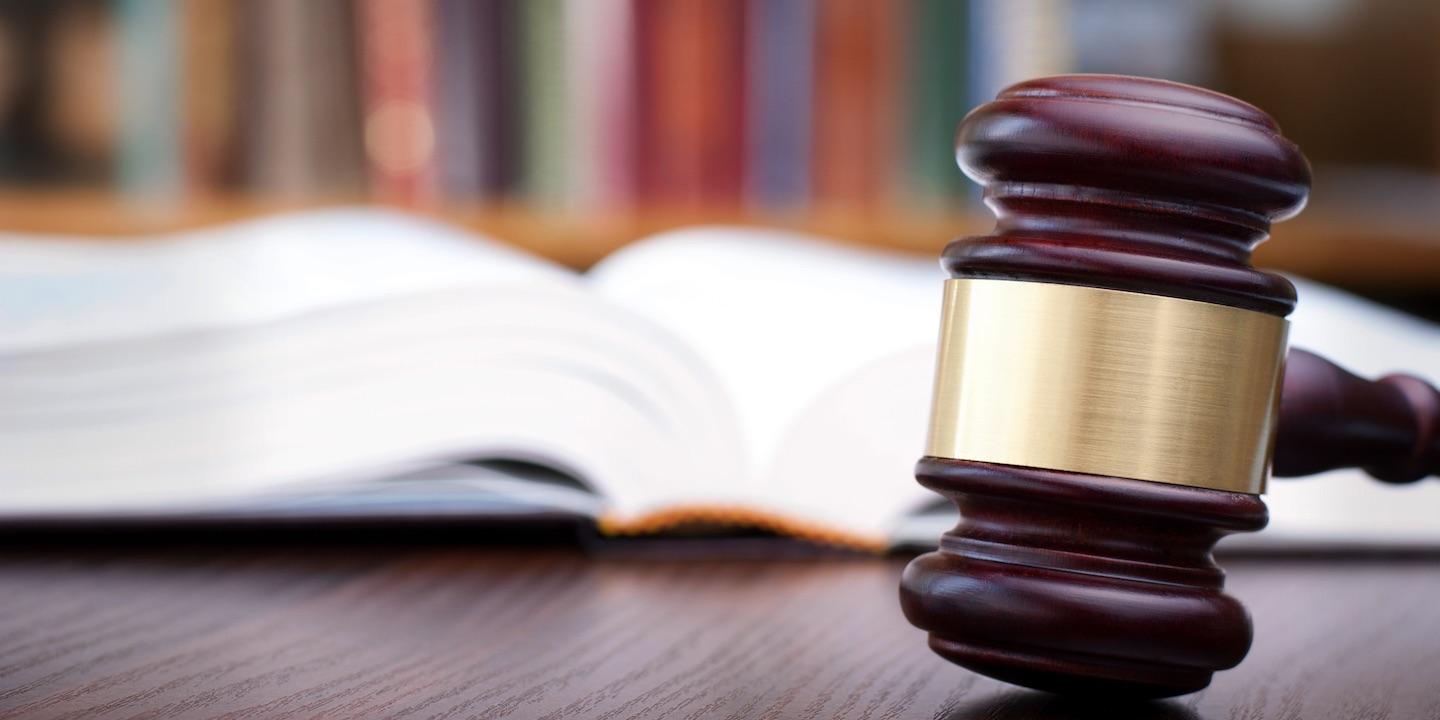 NEW YORK (Legal Newsline) — Consumers have filed a class action lawsuit against Colgate-Palmolive Co. and Tom's of Maine Inc., New York corporation, citing alleged negligent misrepresentation.
Anne De Lacour and Andrea Wright filed a complaint on behalf of all others similarly situated on Oct. 27, in the U.S. District Court for the Southern District of New York against the defendants alleging that they made false and misleading claims regarding their product.
According to the complaint, the plaintiffs allege that Anne De Lacour and Andrea Wright suffered damages from purchasing a falsely advertised product. The plaintiffs holds Colgate-Palmolive Co. and Tom's of Maine Inc. responsible because the defendants allegedly claim that their product is made up of natural ingredients in order to be able to sell them at a premium price.
The plaintiffs request a trial by jury and seek compensatory, statutory and punitive damages, injunctive relief, restitution and disgorgement, all legal fees and any other relief as this court deems just. They are represented by Scott A. Bursor, Joshua D. Arisohn and Philip L. Fraietta of Bursor & Fisher, P.A. in New York.
U.S. District Court for the Southern District of New York Case number 1:16-cv-08364-RA