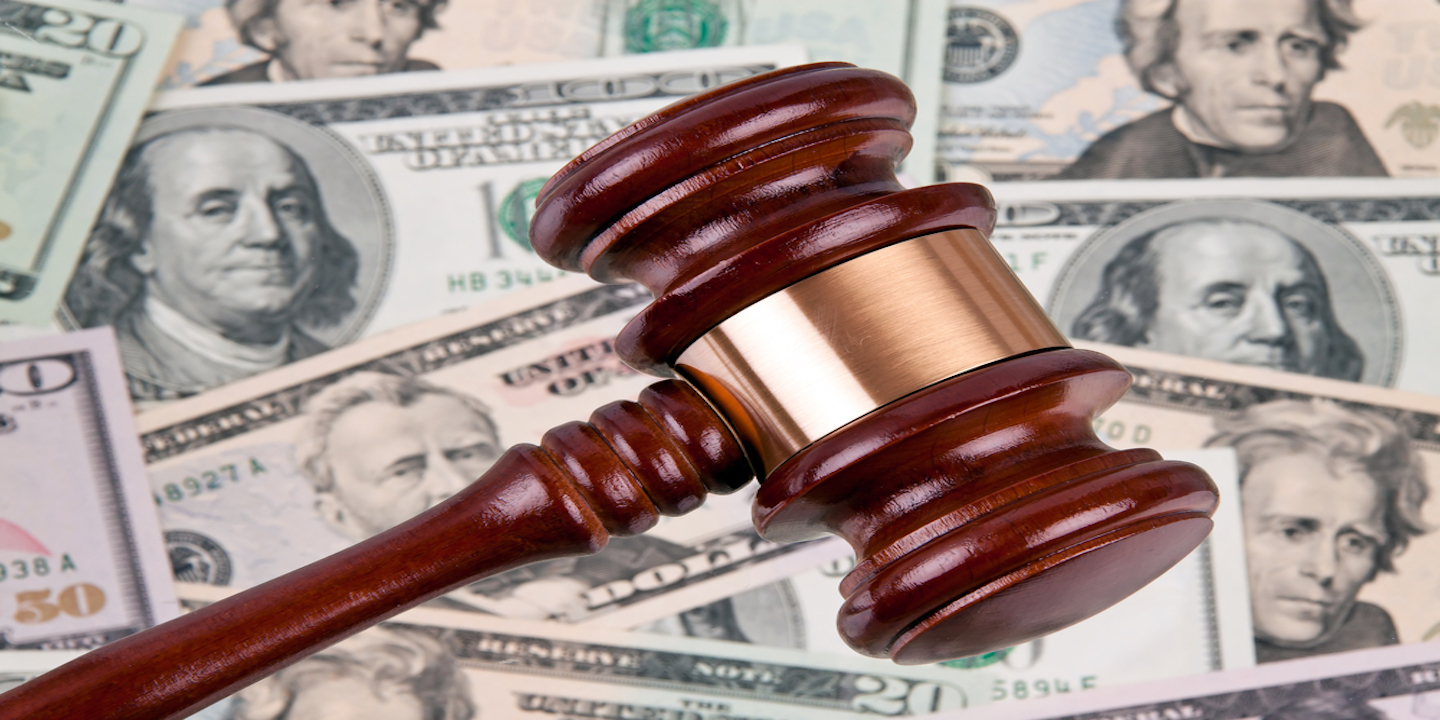 NEW YORK (Legal Newsline) — A stockholder is suing a precious metals company and its officers, alleging violation of federal law.
Alan Warren White filed a class action complaint, individually and on behalf of all others similarly situated, Oct. 18, in U.S. District Court for the Southern District of New York against Goldcorp Inc., Charles A. Jeannes, Lindsay A. Hall, David Garofalo and Russell Ball alleging they made false and misleading statements regarding the company's fiscal year.
According to the complaint, White suffered monetary damages from having purchased shares of Goldcorp that were artificially inflated. The plaintiff alleges the defendants presented a false and misleading report regarding the company's fiscal year in order to artificially inflate share prices.
Whtie seeks trial by jury, pay damages, interest, court costs and any further relief the court grants. He is represented by attorneys J. Alexander Hood II, Jeremy A. Lieberman and Marc C. Gorri of Pomerantz LLP in New York, by Patrick V. Dahlstrom of Pomerantz in Chicago, and by Michael Goldberg and Brian Schall of Goldberg Law PC in Los Angeles.
U.S. District Court for the Southern District of New York Case number 1:16-cv-08123-GBD