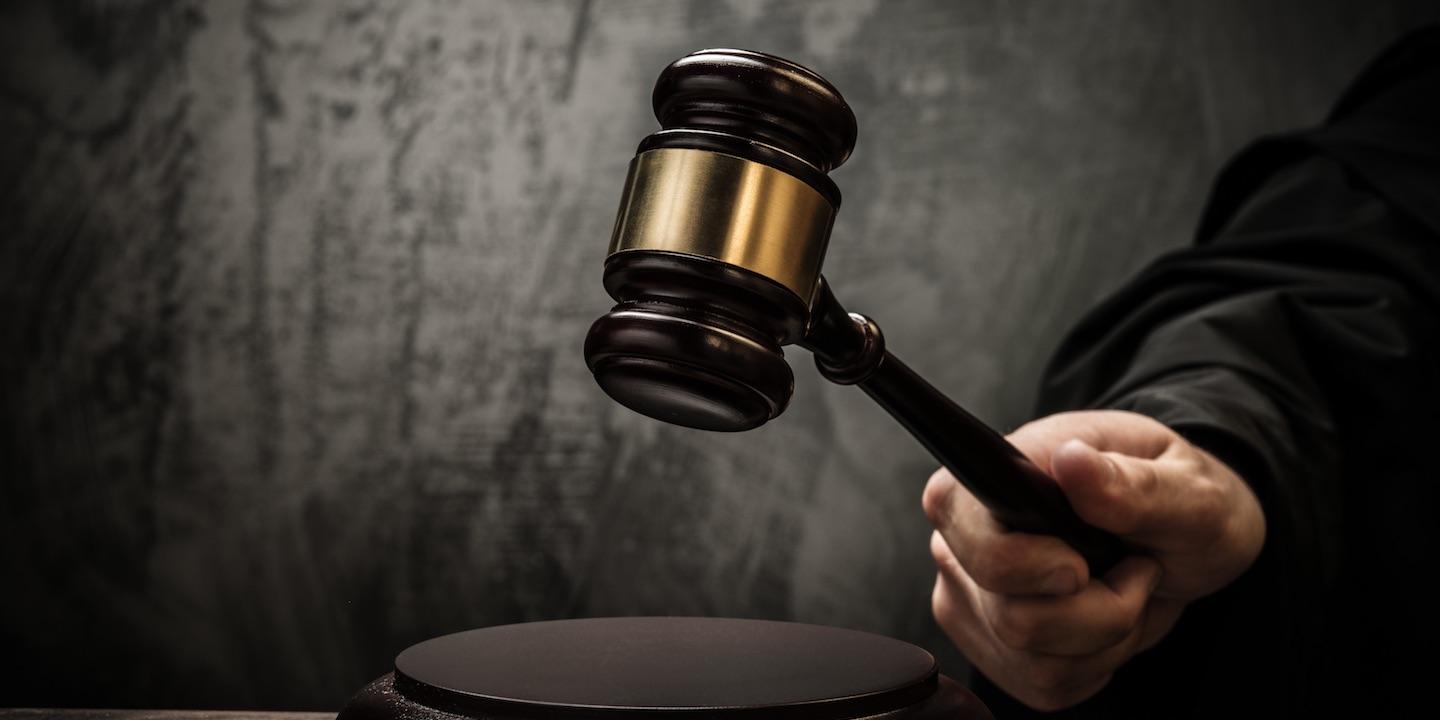 LOS ANGELES (Legal Newsline) — A California consumer is suing a Utah manufacturer, alleging false and misleading advertising.
Paul Martin of Los Angeles County filed a class action complaint, individually and on behalf of all other similarly situated, Oct. 19 in U.S. District Court for the Central District of California against Sanmedica International LLC of Salt Lake City and Does 1 through 10, alleging violation of the Business and Professions Code.
According to the complaint, in 2016, Martin has suffered injury and lost money for purchasing Sandmedica's SeroVital-hgh, a human growth hormone product. The suit says he relied on the defendants' claim the product would turn back time with the anti-aging benefits.
The plaintiff alleges the defendants made false and misleading statements regarding the product's ingredients and benefits, including wrinkle reduction, decreased body fat, stronger bones, improved mood and heightened sex drive.
Martin seeks trial by jury, an order certifying a class action, restitution to plaintiff in an amount to be determined at trial, compensation for all damages, plus interest, attorney fees, court costs and all other relief the court deems necessary. He is represented by attorneys Shireen M. Clarckson and Ryan Clarkson of Clarkson Law Firm PC in Los Angeles.
U.S. District Court for the Central District of California Case number 2:16-cv-07794