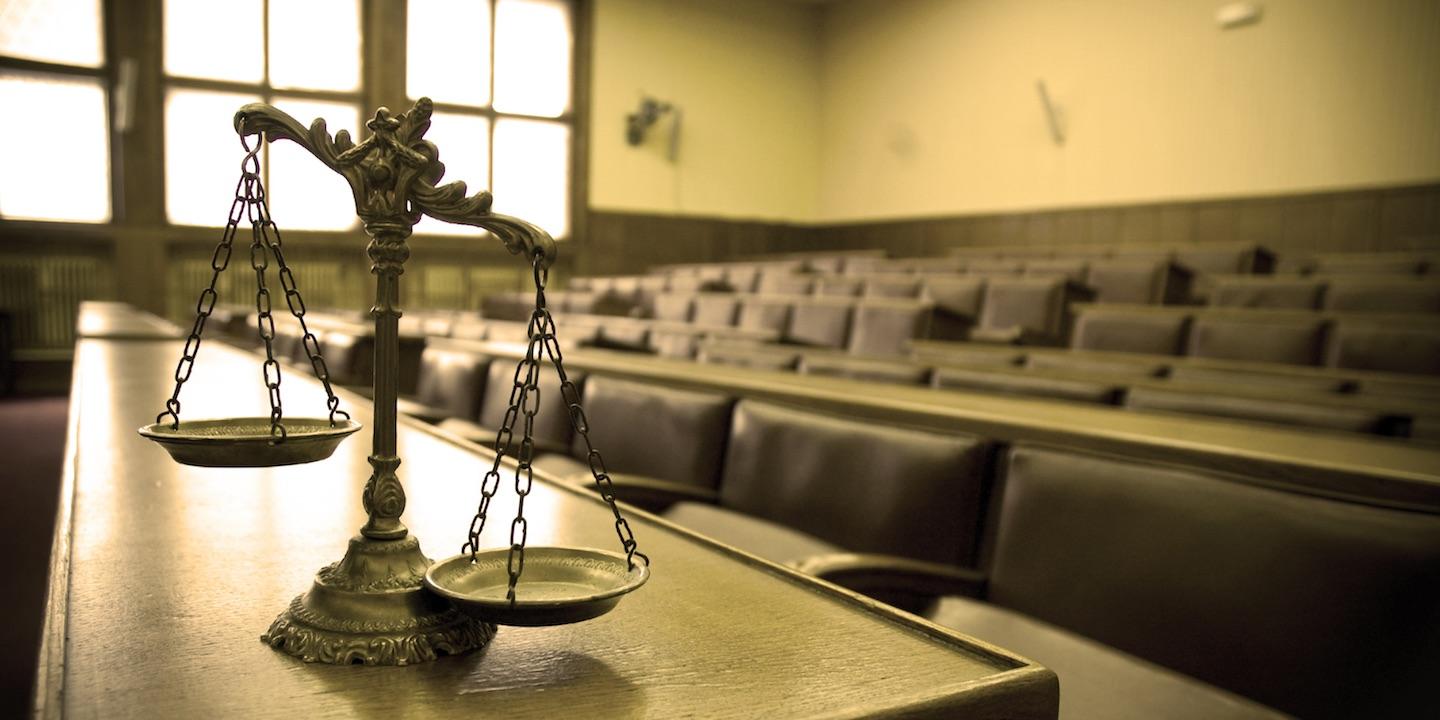 SAN FRANCISCO (Legal Newsline) — A stockholder is suing a California solar energy company and its officers, alleging violation of federal law.
George Nuckols filed a class action complaint, individually and on behalf of all others similarly situated, Oct. 7 in U.S. District Court for the Northern District of California against Solarcity Corporation of San Mateo, California, CEO Lyndon R. Rive, former chief financial officer Brad W. Buss and current chief financial officer Tanguy Serra, alleging they made false statements regarding the company's financial operation.
According to the complaint, Nuckols sustained financial damages due to the decline in market value of Solarcity's securities. The plaintiff alleges the defendants concealed the company's weaknesses both in the demand of its products and its investors.
Nuckols seeks trial by jury, compensatory damages, plus interest, court costs and any further relief the court grants. He is represented by attorneys Jennifer Pafiti of Pomerantz LLP in Beverly Hills, California; by Jeremy A. Lieberman and J. Alexander Hood II of Pomerantz LLP in New York; by Patrick V. Dahlstrom of Pomerantz LLP in Chicago; and by Peretz Bronstein of Bronstein, Getwitz & Grossman LLC in New York.
U.S. District Court for the Northern District of California Case number 3:16-cv-05806-HSG