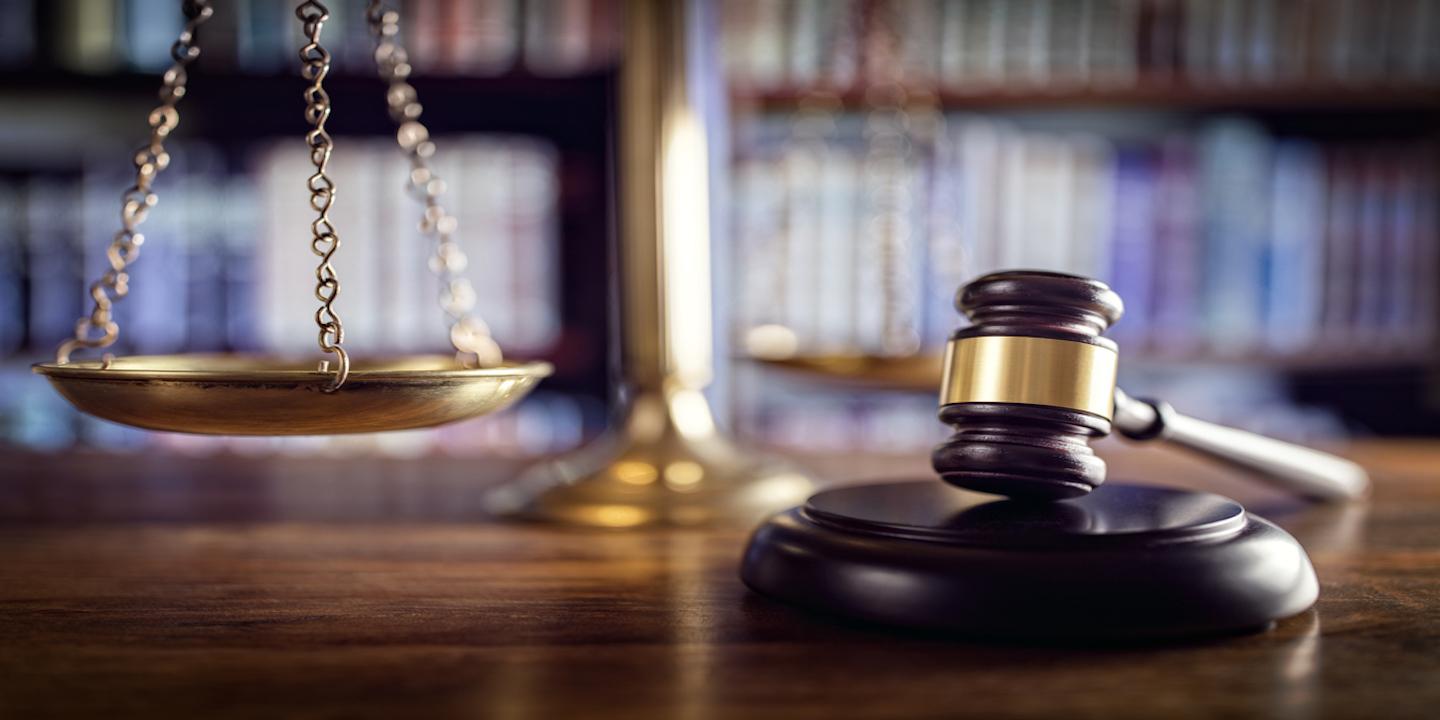 BROOKLYN, N.Y. (Legal Newsline) — A consumer has filed a class action lawsuit against McCormick & Company, Inc., a Maryland corporation, citing alleged negligent misrepresentation.
Megan Holve filed a complaint on behalf of all others similarly situated on Oct. 13, in the U.S. District Court for the Eastern District of New York against McCormick & Company, Inc. alleging that the Maryland corporation made false claims regarding their product.
According to the complaint, the plaintiff alleges that she suffered damages from purchasing a product she believed to be made from natural ingredients. The plaintiff holds McCormick & Company, Inc. responsible because the defendant allegedly claims their product to be all natural even though it contains synthetic, artificial and genetically modified ingredients.
The plaintiff requests a trial by jury and seeks declaratory and injunctive relief, restitution, disgorgement, compensatory, treble and punitive damages, interest, court costs and any further relief this court grants. She is represented by Michael R. Reese and George V. Granade of Reese LLP in New York and Joshua H. Eggnatz of Eggnatz, Lopatin & Pascucci, LLP in Davie, Florida.
U.S. District Court for the Eastern District of New York Case number 1:16-cv-05728