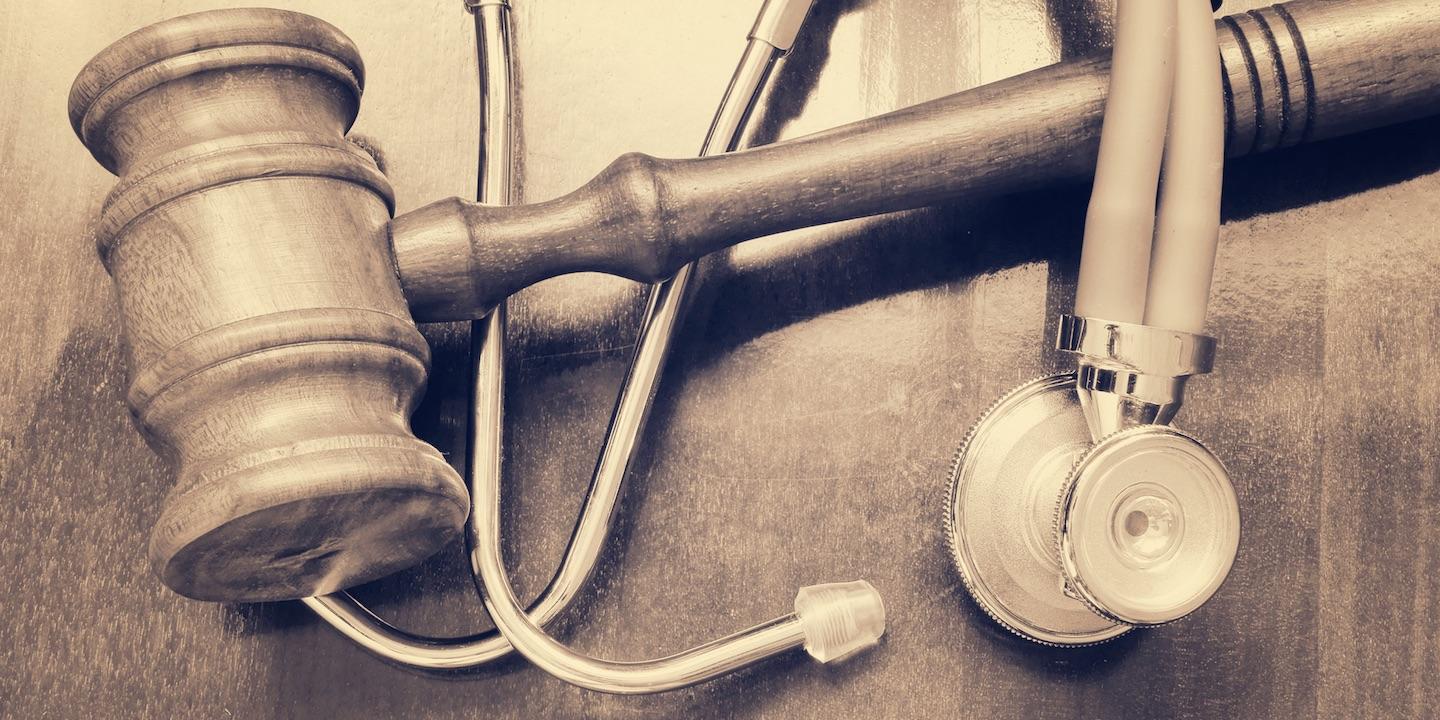 SACRAMENTO, Calif. (Legal Newsline) — A physicians organization is suing the governor of California, alleging violation of federal law.
The Association of American Physicians & Surgeons Inc. filed a lawsuit Oct. 13 in U.S. District Court for the Eastern District of California against California Gov. Edmund G. Brown Jr. and Shelley Rouillard, in her official capacity as the director of the California Department of Managed Health Care, alleging they signed a bill that violates the rights of physicians and patients.
According to the complaint, the plaintiff suffered monetary and professional damages from having the defendants violate its constitutional rights through the signing of Assembly Bill No. 72 (the "Act" or "AB 72").
The association seeks trial by jury, declaratory relief that the act is unconstitutional, injunctive relief blocking enforcement of the act, all legal fees and any other relief the court deems just. It is represented by Andrew L. Schlafly and Lawrence J. Joseph, lawyers for the Association of American Physicians and Surgeons Inc. in Far Hills, New Jersey.
U.S. District Court for the Eastern District of California Case number 2:16-cv-02441-MCE-EFB