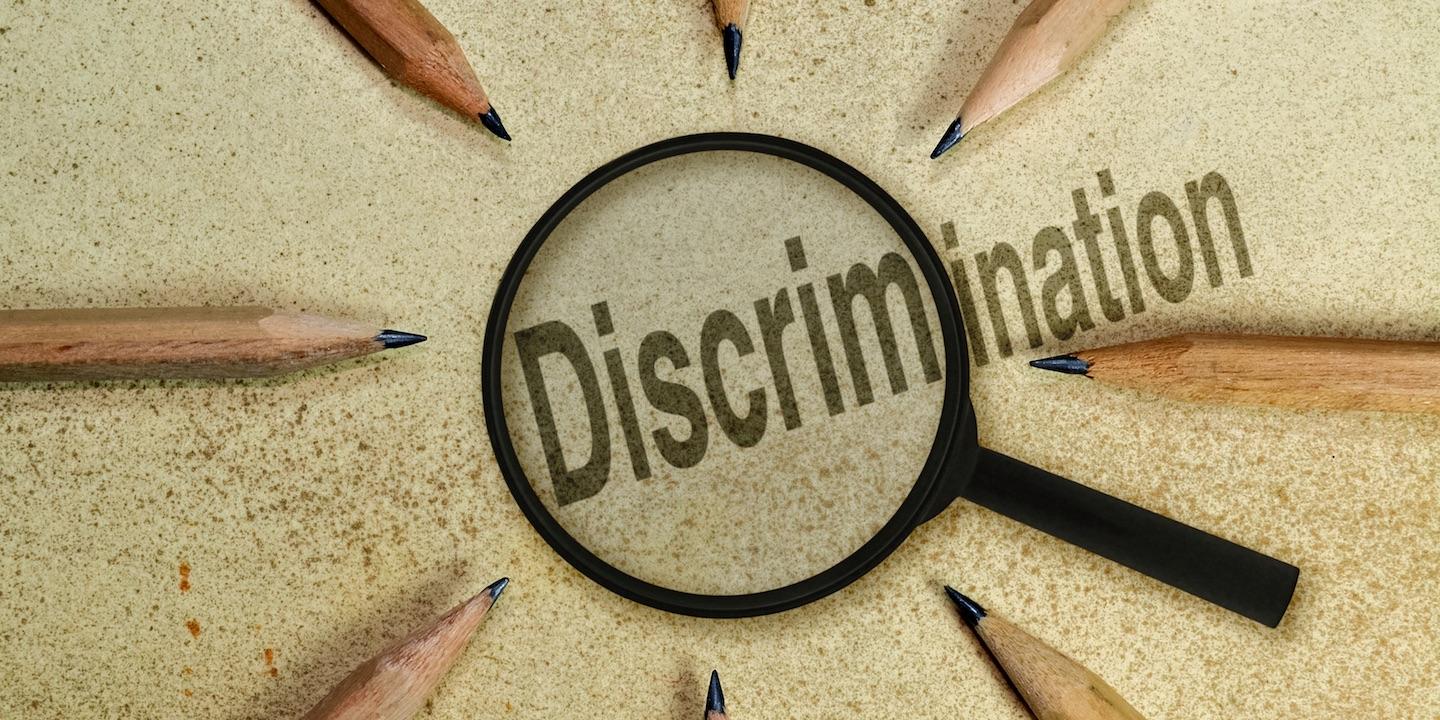 TRENTON, N.J. (Legal Newsline) — Clifton Taxi and Limousine Inc. will pay $42,000 after allegations of ignoring a deaf woman's attempts to hire a cab using a telecommunications relay service, New Jersey Attorney General Christopher S. Porrino has announced.
The company, in violation of the New Jersey Law Against Discrimination (LAD), purportedly failed to provide Nicole Perkins of Jamaica, N.Y., with a reasonable accommodation for her disability. Perkins attempted to hail a cab through the company by using a relay service. Porrino's office charged that Clifton hung up on the relay operator twice.
"Setting aside for a moment the egregious nature of the circumstances – a deaf woman being hung up on three times as she sought a ride to escape an oncoming blizzard -- the fact is that businesses and other places of public accommodation can't simply ignore a deaf or hard of hearing person trying to communicate through a relay service," Porrino said.
The attorney general's office said $6,000 will go to Perkins for emotional distress, $20,000 to the state for statutory penalties and $16,000 to attorney fees.
"The deaf community merely seeks equal access to the services and opportunities that the hearing community takes for granted," said Division on Civil Rights director Craig Sashihara. "Businesses have a duty to try to provide 'reasonable accommodations' to their deaf customers. The issue often boils down to: What is reasonable versus what is unreasonable? And the answer will vary based on the circumstances. But I feel confident in saying that simply hanging up the phone will never be viewed as an acceptable response to a request for an accommodation."