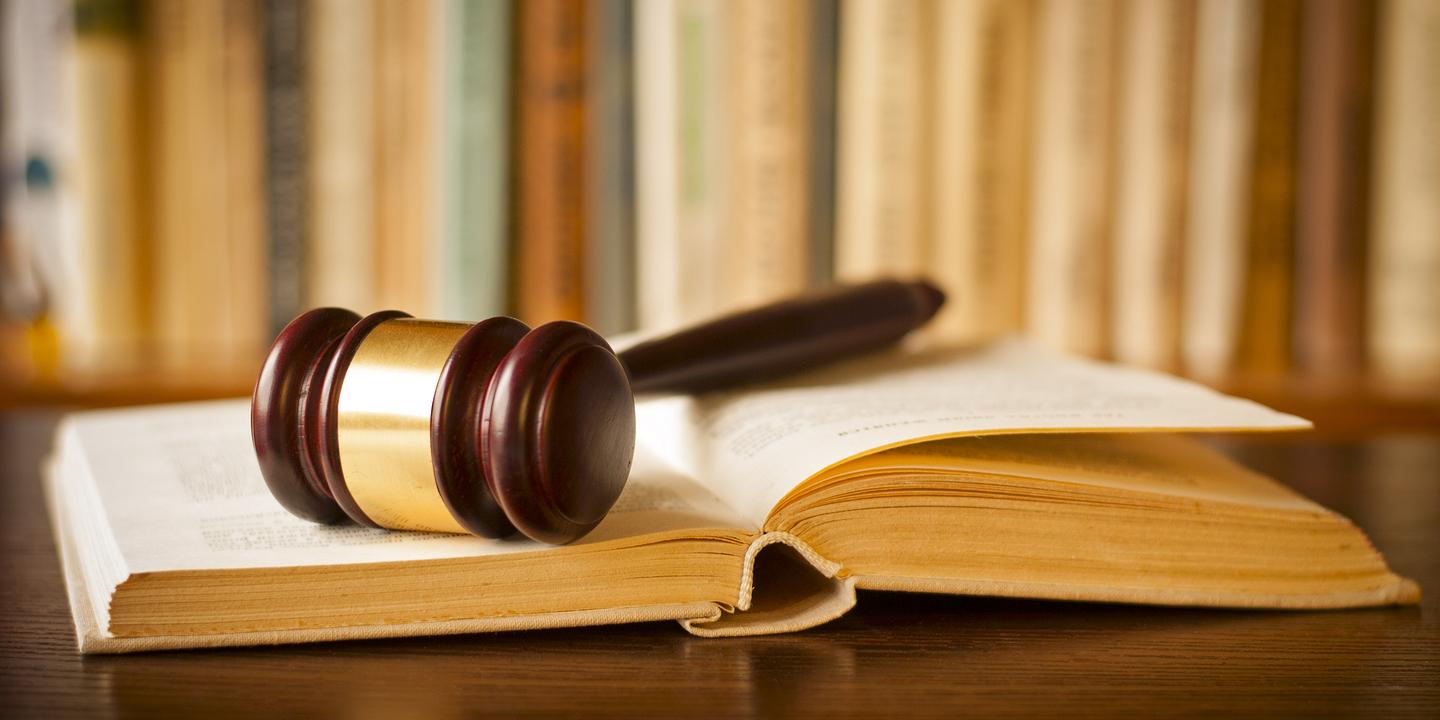 RAVENNA, Ohio (Legal Newsline) — Ohio Attorney General Mike DeWine has announced a lawsuit against the operators of two Ohio cemeteries – Fairview Memorial Park in Delaware County and Grandview Memorial Park in Portage County – for allegations of failing to deliver headstones, vaults and memorial items sold to consumers.
Fairview Memorial Park is at 5035 Columbus Pike in Lewis Center, and Grandview Memorial Park is at 5400 Lakewood Road in Ravenna. According to the lawsuit, the cemeteries and their owners, Theodore L. Martin Jr. and Arminda Martin, violated the state's Consumer Sales Practices Act.
The cemeteries allegedly accepted money for products and services they never delivered. According to DeWine's offices, estimated consumer losses on the alleged scheme could total $36,000.
"When people are grieving the loss of a family member, they shouldn't have to deal with problems like this," DeWine said. "Our goal is to help consumers who have been harmed and to enforce the state's consumer protection laws."
DeWine's lawsuit seeks restitution for consumers and civil penalties, as well as an end to any violations of the Consumer Sales Practice Act.