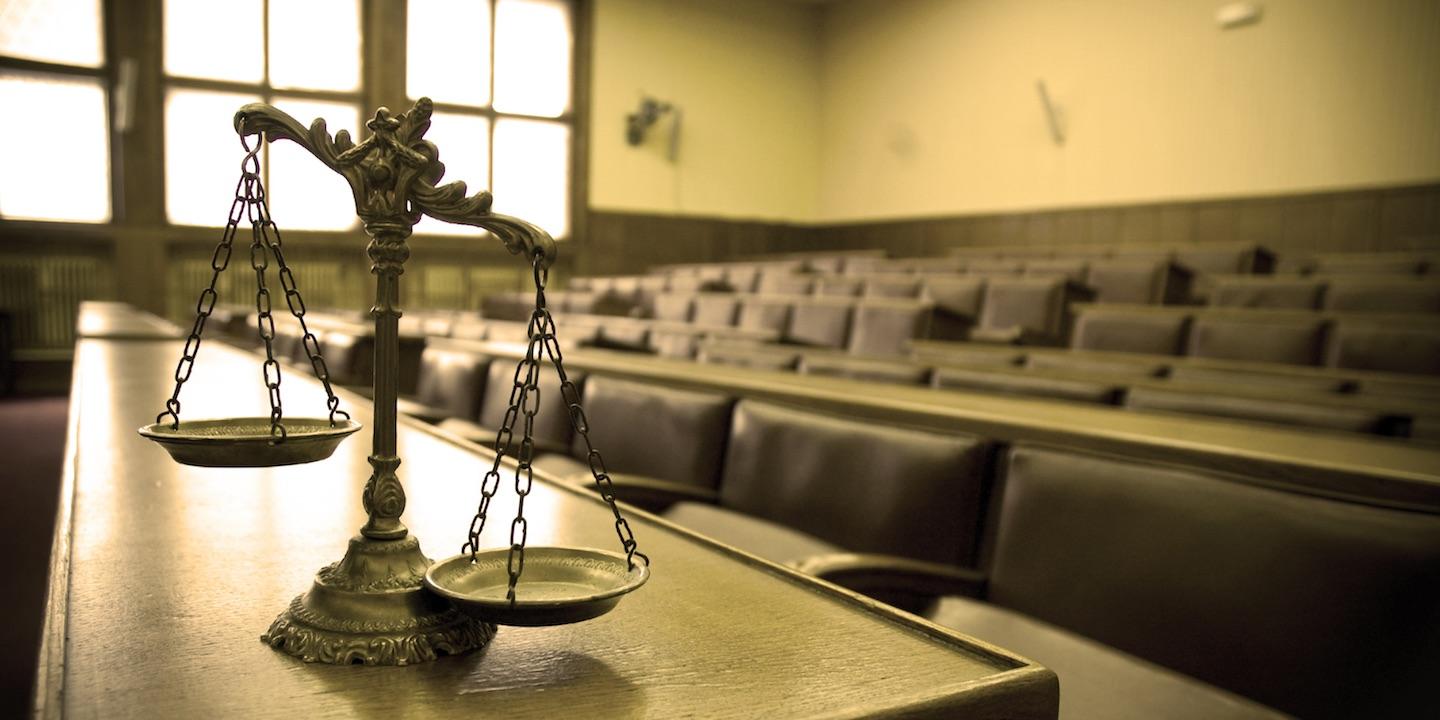 AUSTIN, Texas (Legal Newsline) - Texas Attorney General Ken Paxton recently intervened in a lawsuit against the City of Austin that deals with its allegedly onerous short-term rental ordinance.
Paxton's office has concerns the ordinance exceeds the scope of Austin's authority. Additionally, it believes the ordinance infringes upon the constitutional rights of the citizens of Austin.
The ordinance was approved by Austin's City Council in February. Paxton's office maintains it violates freedoms because it bars more than 10 people at a time from using a property and no more than six from congregating in the property's yard outside. Additionally, the ordinance makes it legal for code compliance officers to enter into a short-term rental property at any time. Paxton's office charges this violates homeowners' rights. Homeowners are to be protected from unlawful search and seizure.
"This blatant overreach by local government infringes upon the constitutional rights of people who own and stay at short-term rentals," Paxton said. "The City of Austin's draconian ordinance defies logic and common sense, and must be struck down."