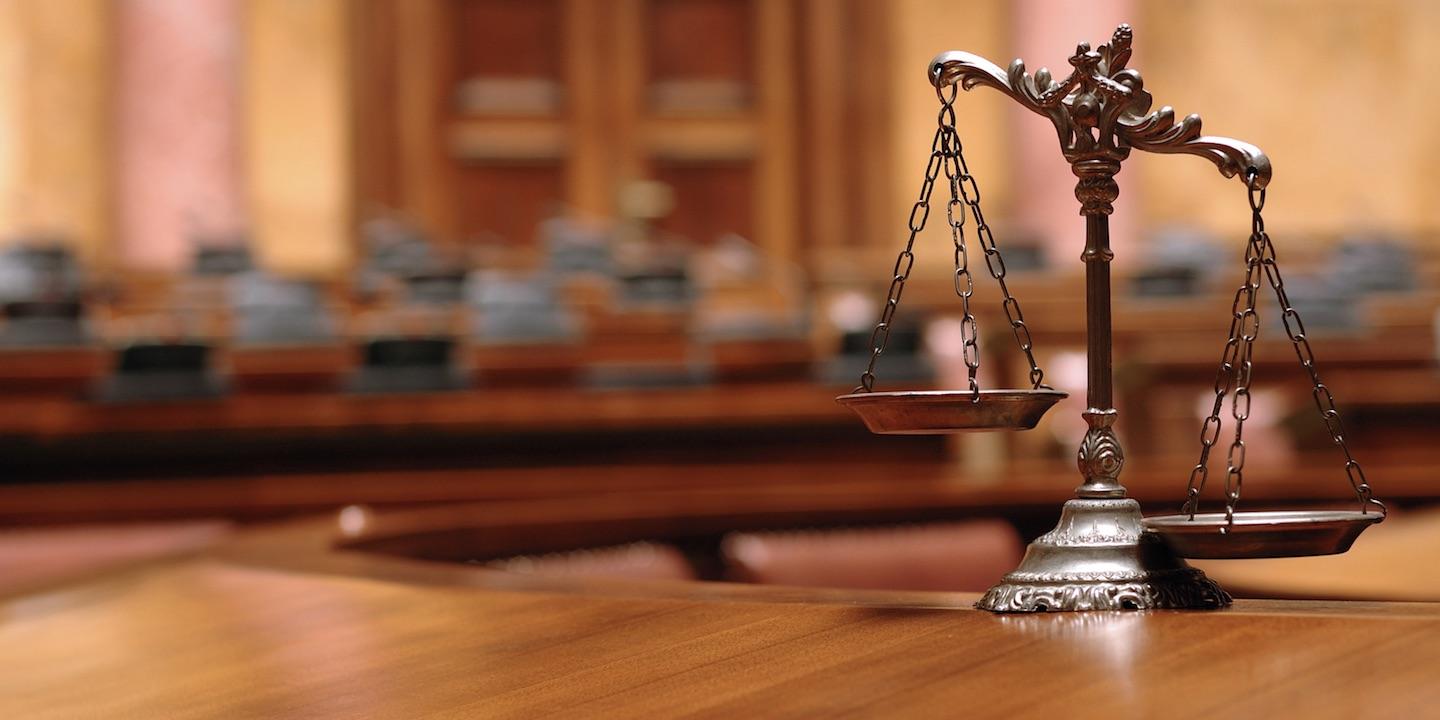 CHICAGO (Legal Newsline) - Illinois students who attended Regency Beauty Institute are eligible to receive student loan debt forgiveness from the U.S. Department of Education, Illinois Attorney General Lisa Madigan recently announced.
Regency had 10 locations in Illinois and 79 nationwide prior to its closing in September.
To be eligible for federal loan forgiveness, students must have been enrolled on the Sept. 28 closing date or have withdrawn within the last 120 days prior to Sept. 28. If eligible, students will receive a closed school discharge, which means all their federal loans will be discharged and they will receive checks from the government for loan amounts already paid.
"Students enrolled at for-profit schools that close qualify to have their federal loans forgiven," Madigan said. "We've received complaints from concerned students and parents, and I encourage others who may be impacted by Regency's closing to call my student loan helpline."