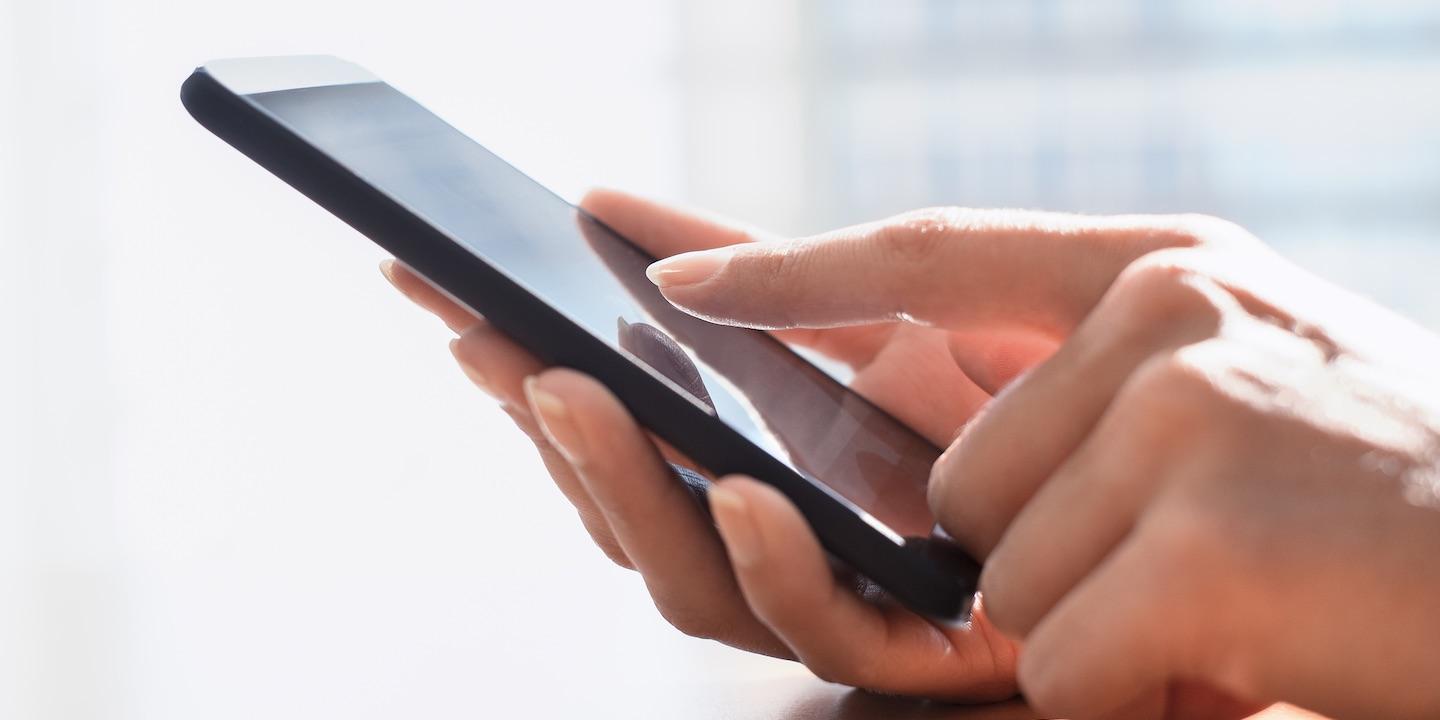 MIAMI (Legal Newsline) – A Florida consumer alleges two debt collectors harassed her with calls that were made without her consent.
Michelle Hernandez filed a complaint in the U.S. District Court for the Southern District of Florida, Miami Division against Macy's Inc. and Citibank NA alleging violation of the Telephone Consumer Protection Act.
According to the complaint, the plaintiff alleges that beginning in June, she began receiving collection calls from Macy's Inc. and requested that the calls stop and collection demands be made via mail. The suit states that the calls did not stop, so plaintiff and her attorney mailed an intent to sue in August, to which Macy's did not respond.
The plaintiff alleges that shortly after this mailing, Citibank began calling her on behalf of Macy's. The plaintiff holds Macy's Inc. and Citibank NA responsible because the defendants allegedly used an automatic telephone dialing system to contact plaintiff.
The plaintiff requests a trial by jury and seeks $500 in statutory damages for each violation of TCPA, $1,500 in statutory damages for each knowing or willful violation, permanent injunction against the defendants, actual damages, court costs and any further relief the court grants. She is represented by Jordan A. Shaw of Zebersky Payne LLP in Fort Lauderdale, Florida.
U.S. District Court for the Southern District of Florida, Miami Division Case number 1:16-cv-24092-KMW