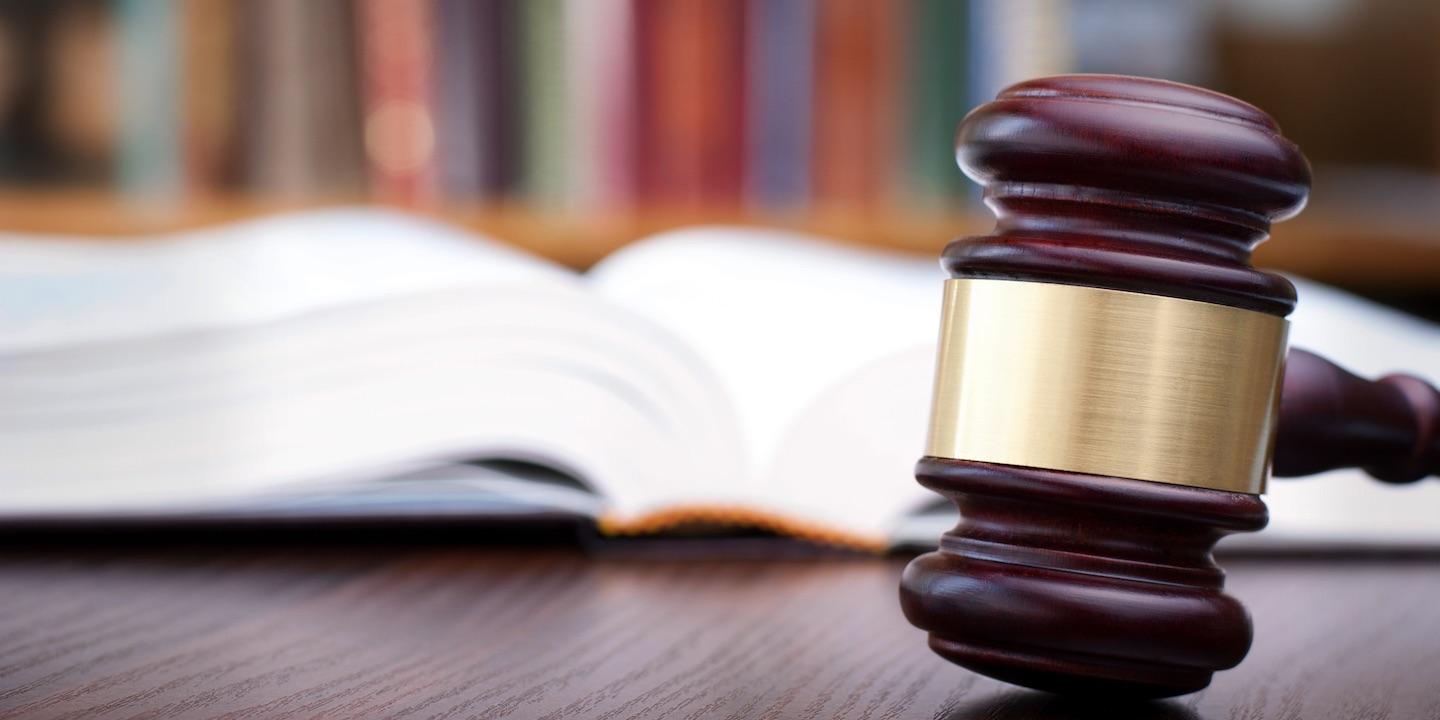 NEW YORK (Legal Newsline) — Two consumers are suing retailers, alleging false advertising, misrepresentation, fraud, unfair competition and unjust enrichment.
Daniel Irvine and Cheryl Anderson filed a class action complaint, individually and on behalf of all others similarly situated, Sept. 19 in U.S. District Court for the Southern District of New York against Kate Spade and Company and Does 1-50, alleging violation of business laws through deceptive practices in the conduct of trade and commerce.
According to the complaint, Irvine, Anderson and class members were enticed to purchase items from defendant's outlet store based on their price representations of comparing their on-sale items to their higher boutique price. However, the suit says, the plaintiffs discovered upon further inspection that the items they purchased were sold exclusively in the defendant's outlet stores and had not been previously offered for sale in their boutique stores, as confirmed by staff and the unique coding reflected on the items' tags.
As a result, the lawsuit states, the class members were victimized and suffered economic injury.
The plaintiffs allege the defendants fabricated the referenced former retail prices to deceive consumers, supplied a false price-comparison advertising scheme and obtained profit through deceptive means.
The plaintiffs seek trial by jury, certification as a class action, appointment of themselves and their attorney as class representatives and class counsel, enjoin defendants from further violation, damages, restitution, disgorgement, interest, attorney fees, costs of suit and all further relief the court deems just. They are represented by attorney Noah Shube of Law Offices of Noah Shube in New York.
U.S. District Court for the Southern District of New York Case number 1:16-cv-07300