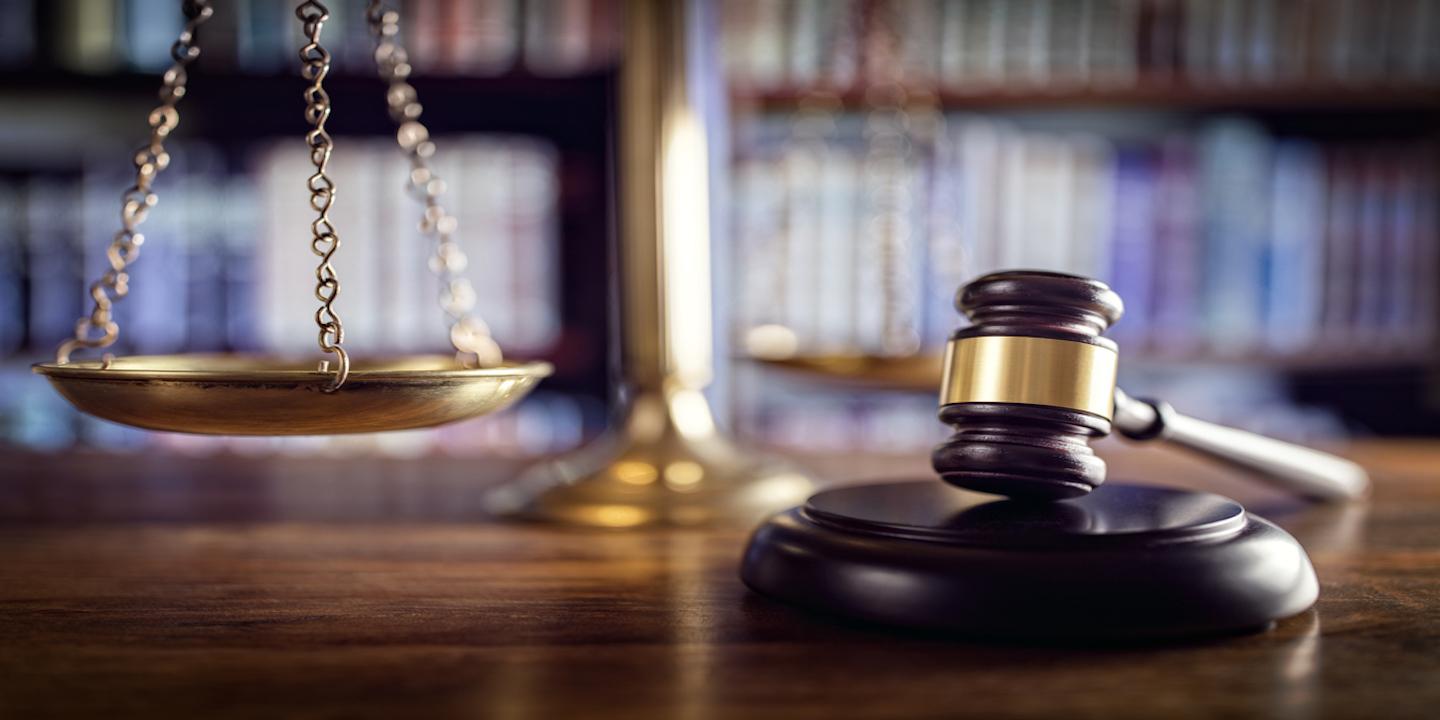 NEW YORK (Legal Newsline) — A New York consumer is suing a laundry supplies provider, alleging false, misleading and deceptive business practices.
Wesley Vincent of Dutchess County filed a class action complaint, individually and on behalf of all others similarly situated, Sept. 2 in U.S. District Court for the Southern District of New York against People Against Dirty PBC, alleging violation of the New York General Business Law and the consumer protection statutes of all 50 states.
According to the complaint, in May, Vincent suffered financial injury for paying a premium price for the laundry products that are not all-natural, and actually should cost less, and for receiving less than what he bargained and/or paid for.
The plaintiff alleges People Against Dirty misrepresented that its products are natural, naturally derived, non-toxic and/or hypoallergenic to induce customers to pay a premium price for them.
Vincent seeks trial by jury, an order declaring this a proper class action and certifying the plaintiff as class representative, all damages, court costs and expenses, plus all other relief. He is represented by attorney Jason P. Sultzer of The Sultzer Law Group PC in Poughkeepsie, New York.
U.S. District Court for the Southern District of New York Case number 7:16-cv-06936