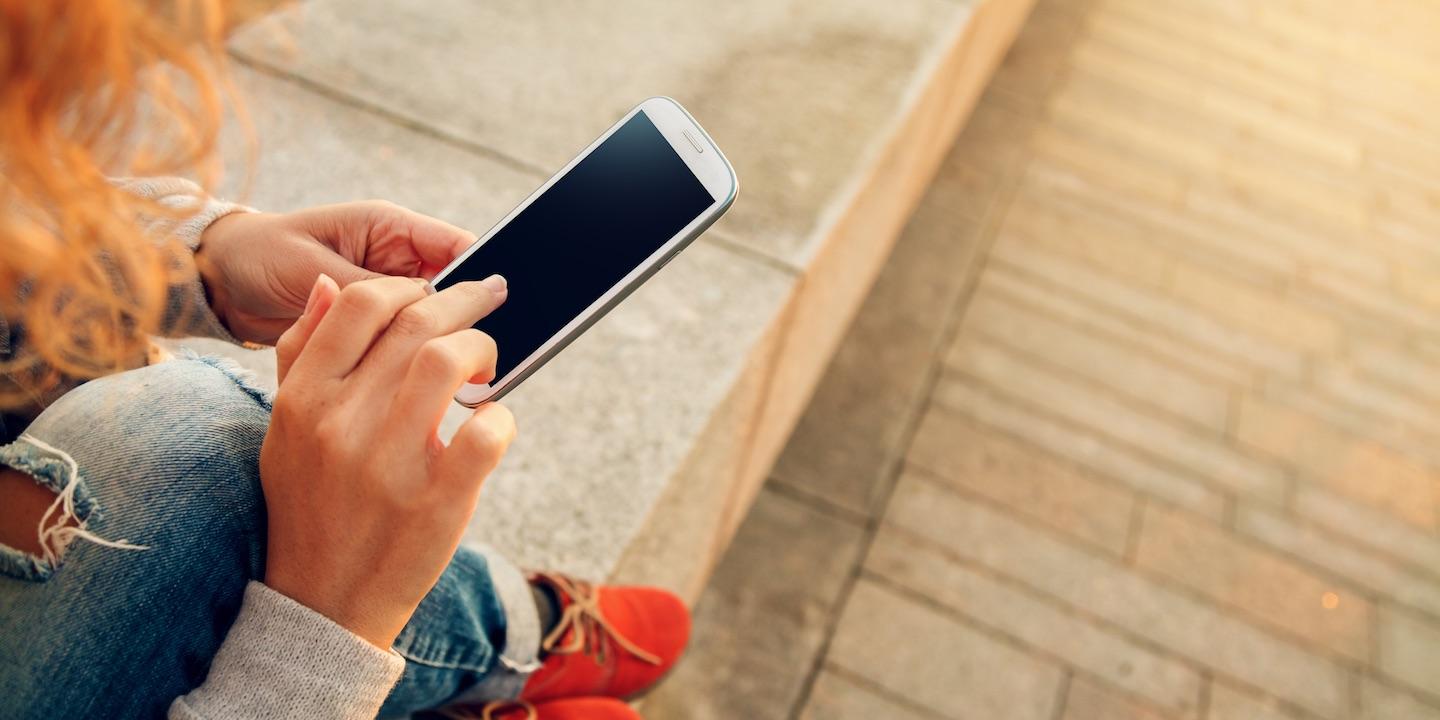 LAS VEGAS (Legal Newsline) — A Louisiana man is suing a Florida company, alleging violation of privacy and statutory telephone rights.
Jose Euceda filed a class action complaint, individually and on behalf of himself and other persons similarly situated, Aug. 24 in U.S. District Court for the District of Nevada against UMA Education Inc., doing business as Ultimate Medical Academy, alleging violation of the Telephone Consumer Protection Act.
According to the complaint, Jose Euceda and similarly situated plaintiffs never gave consent to UMA to send out promotional text messages without human intervention. The suit says the defendant utilized an automatic telephone dialing system that invaded the plaintiff's privacy and led to the loss of valuable time fielding unwanted text messages, wear and tear on plaintiff's equipment and loss of battery life in the phone.
The plaintiff alleges Ultimate Medical Academy violated the plaintiffs' rights to privacy and violated the TCPA by using an automatic telephone dialing system.
Euceda seeks trial by jury, $500 per violation, up to $1,500 for violations of the TCPA, injunctive relief, disgorgement of ill-gotten funds, damages, court costs, expenses of class notice and further relief the court deems just. He is represented by attorneys Roberto Luis Costales and Emily A Westermeier of Costales Law Office in New Orleans and by William H. Beaumont of New Orleans.
U.S. District Court for the District of Nevada Case number 16-cv-14120