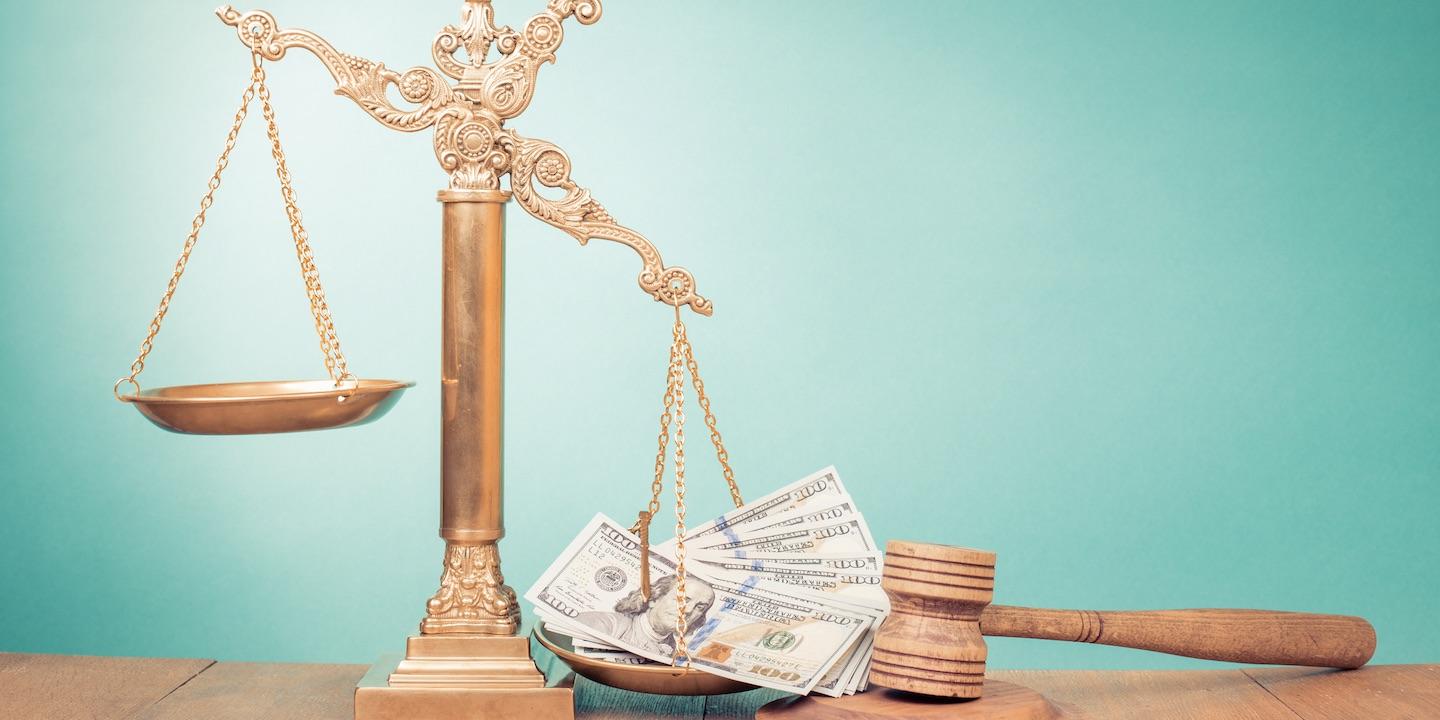 NEW YORK (Legal Newsline) — A New York consumer is suing data storage providers, alleging deceptive and misleading business practices.
Hend Ghobriel of Suffern filed a complaint, individually and on behalf of all others similarly situated Aug. 10, in U.S. District Court for the Southern District of New York against Iron Mountain Inc. and Iron Mountain Information Management LLC, alleging violation of the New York Public Health Law.
According to the complaint, Ghobriel suffered monetary loss by paying approximately $1.69 per page for six pages of hard copies of her medical records. The plaintiff alleges the defendants overcharged for the copies of patient information she requested and failed to disclose that fees higher than 75 cents per page were illegal and did not need to be paid.
Ghobriel seeks trial by jury, certification for a class action, compensatory damages, treble damages, statutory damages, restitution, disgorgement of defendants' revenues, attorney fees, legal expenses and costs and all relief the court deems proper. She is represented by attorneys Todd S. Garber, D. Greg Blankinship and John D. Sardesai-Grant of Finkelstein, Blankinship, Frei-Pearson & Garber LLP in White Plains.
U.S. District Court for the Southern District of New York Case number 7:16-cv-06367