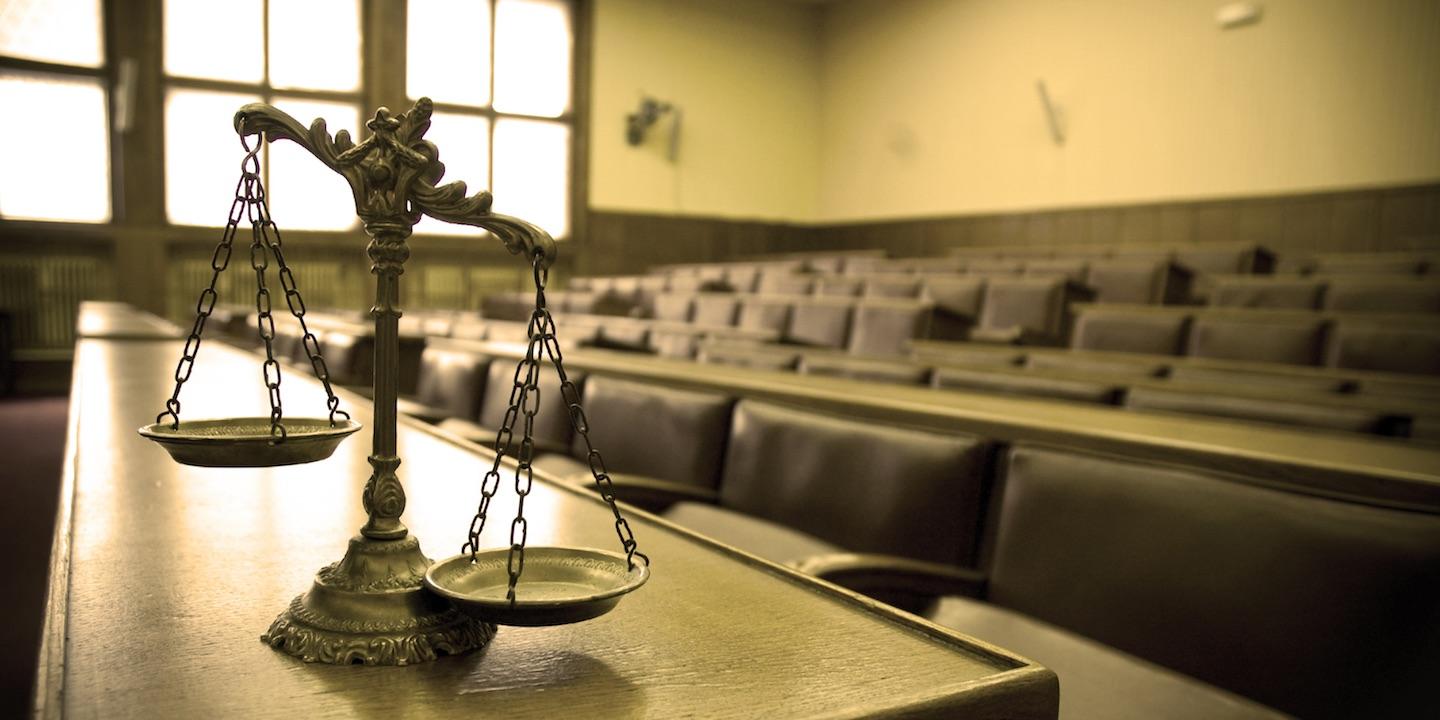 NEW YORK (Legal Newsline) — A New York consumer is suing a food manufacturer, alleging deceptive and misleading business practices with its salad dressing products.
Jeffrey Haack of Dutchess County filed a class action lawsuit, individually and on behalf of all others similarly situated, July 28 in U.S. District Court Southern District of New York against Drew's LLC alleging violation of the New York General Business Law and the consumer protection statutes.
According to the complaint, Haack suffered financial injury for the premium paid for salad dressing products that contain synthetic ingredients, was deprived of the benefit of the bargain and was denied the benefit of the beneficial properties of natural foods. The plaintiff alleges Drew's labeled and advertised its salad dressing products as all natural and falsely represented them when they actually contain synthetic ingredients.
Haack seeks a trial by jury, declaration this case is a class action and certifying the plaintiff as representative of the class, an order for the defendant to comply with consumer protection statutes, monetary damages, legal costs and expenses, plus such other relief the court deems proper. He is represented by attorneys Jason P. Sultzer of The Sultzer Law Group PC in Poughkeepsie, New York, and Melissa W. Wolchansky of Halunen Law in Minneapolis.
U.S. District Court Southern District of New York Case number 7:16-cv-06022