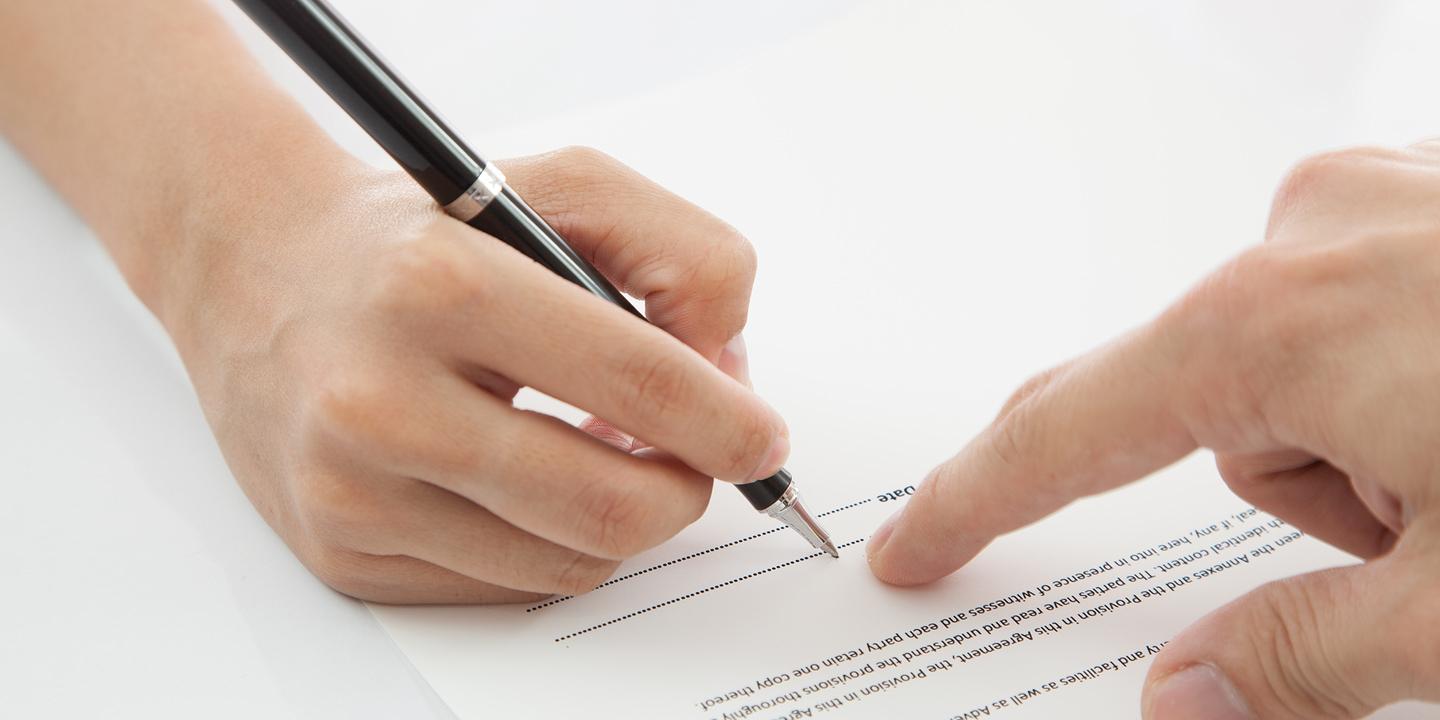 DENVER (Legal Newsline) – An Alabama couple have filed a class action lawsuit against a Highland Ranch, Colorado, mortgage servicer over allegations it misapplied payments on the debt.
James R. Plyler and Traci L. Plyler filed a complaint on behalf of all other similarly situated persons in the U.S. District Court District of Colorado against Specialized Loan Servicing, LLC alleging breach of contract, negligence, violation of the Truth in Lending Act and other counts.
According to the complaint, the plaintiffs allege that took out a loan from GMAC Mortgage in 2007 and that the loan was later transferred to the defendant in 2009. The plaintiffs hold Specialized Loan Servicing LLC responsible because the defendant allegedly misapplied the payments made by the plaintiffs, which resulted in their principal loan amount not being reduced.
The plaintiffs request a trial by jury and seek actual damages, statutory damages, punitive damages, all legal fees and interest, accounting on all monies paid by plaintiff, accounting of any suspense account, permanently enjoin the defendant from failing to apply plaintiff's payments, and any other relief as the court deems just.
They are represented by Jor R. Whatley Jr. of Whatley Kallas LLP in Aspen, Colorado; Alan M. Mansfield of Whatley Kallas LLP in San Diego; and Lange Clark of Law Office of Lange Clark PC in Birmingham, Alabama.
U.S. District Court District of Colorado Case number 1:16-cv-01709-MEH