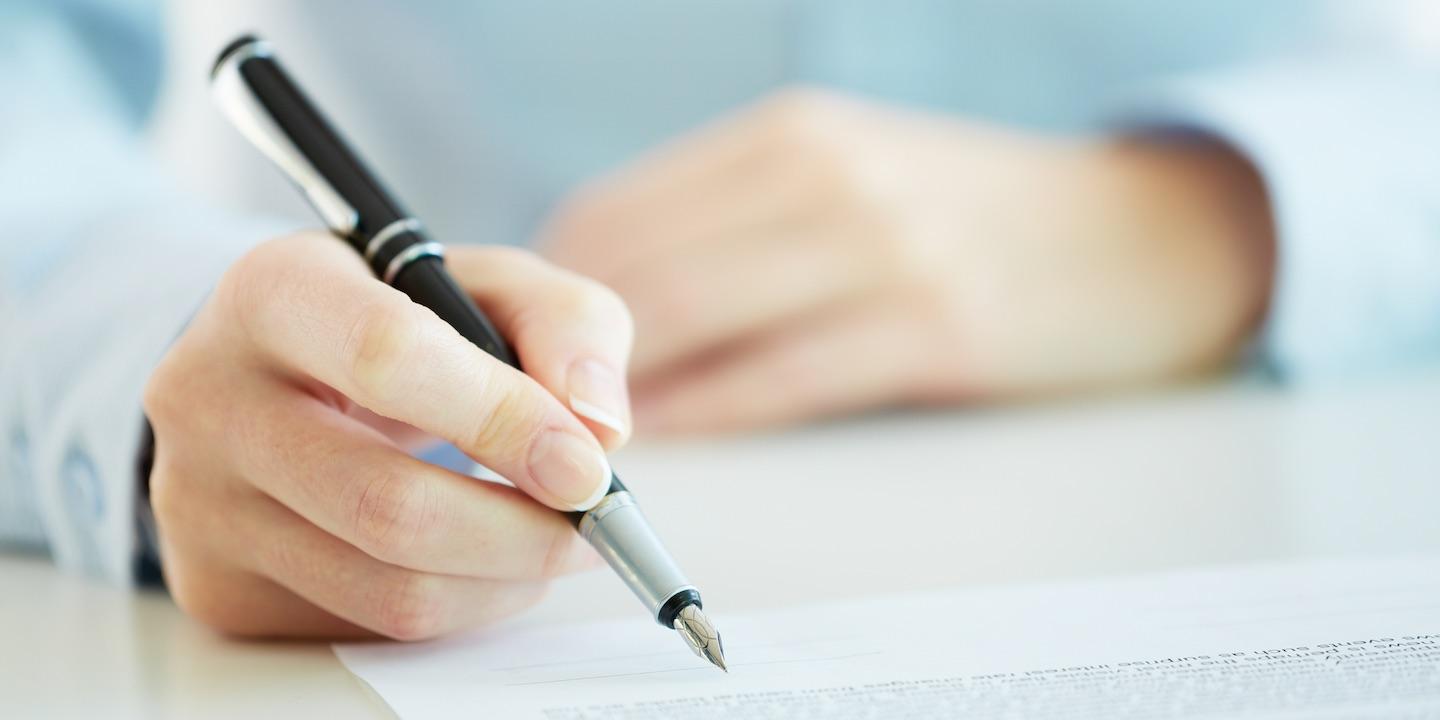 WHITE PLAINS — An individual has filed suit against her previous employer, Talisman, Delorenz & Pinnisi P.C., Talisman & Delorenz P.C., Steven J. Delorenz and Kimberly Delorenz, citing alleged breach of contract, fraud and negligent misrepresentation.
Dawn M. Pinnisi filed a complaint on June 6 in U.S. District Court for the Southern District of New York against the defendants, alleging that they made false representation that the plaintiff would receive 15 percent of the firm's profits. Pinnisi claimed that her partners in a law firm used the firm's coffers for purchasing personal items, funding vacations, paying for entertainment and gifts that had no direct ties to the firm.
According to the complaint, the plaintiff alleges that she suffered damages as the result of being misled into believing that she would be paid accordingly for each service she provides the firm. The plaintiff holds Talisman, Delorenz & Pinnisi, P.C., Talisman & Delorenz, P.C., Steven J. Delorenz and Kimberly Delorenz responsible because the defendants allegedly made misleading representation to the plaintiff.
The plaintiff requests a trial by jury and seeks compensatory damages, consequential damages, punitive damages, interest and court costs, attorney' fees, monetary damages resulting from the defendants' actions in an amount exceeding $75,000 and any further relief the court grants. The plaintiff is represented by Jeffrey W. Varcadipane of Varcadipane & Pinnisi, P.C. in New York , New York.
U.S. District Court for the Southern District of New York case number 1:16-cv-04200-RJS