BOSTON (Legal Newsline) — The Supreme Judicial Court of Massachusetts ruled in June that companies are responsible for the cleanup efforts of spills of leaded petroleum.
This resulted from a case in which former gas station Peterborough Oil claimed its 1994 spill was covered under the state's exemption for oil from cleanup remediation in the 2007 Hazardous Materials Release Prevention Act.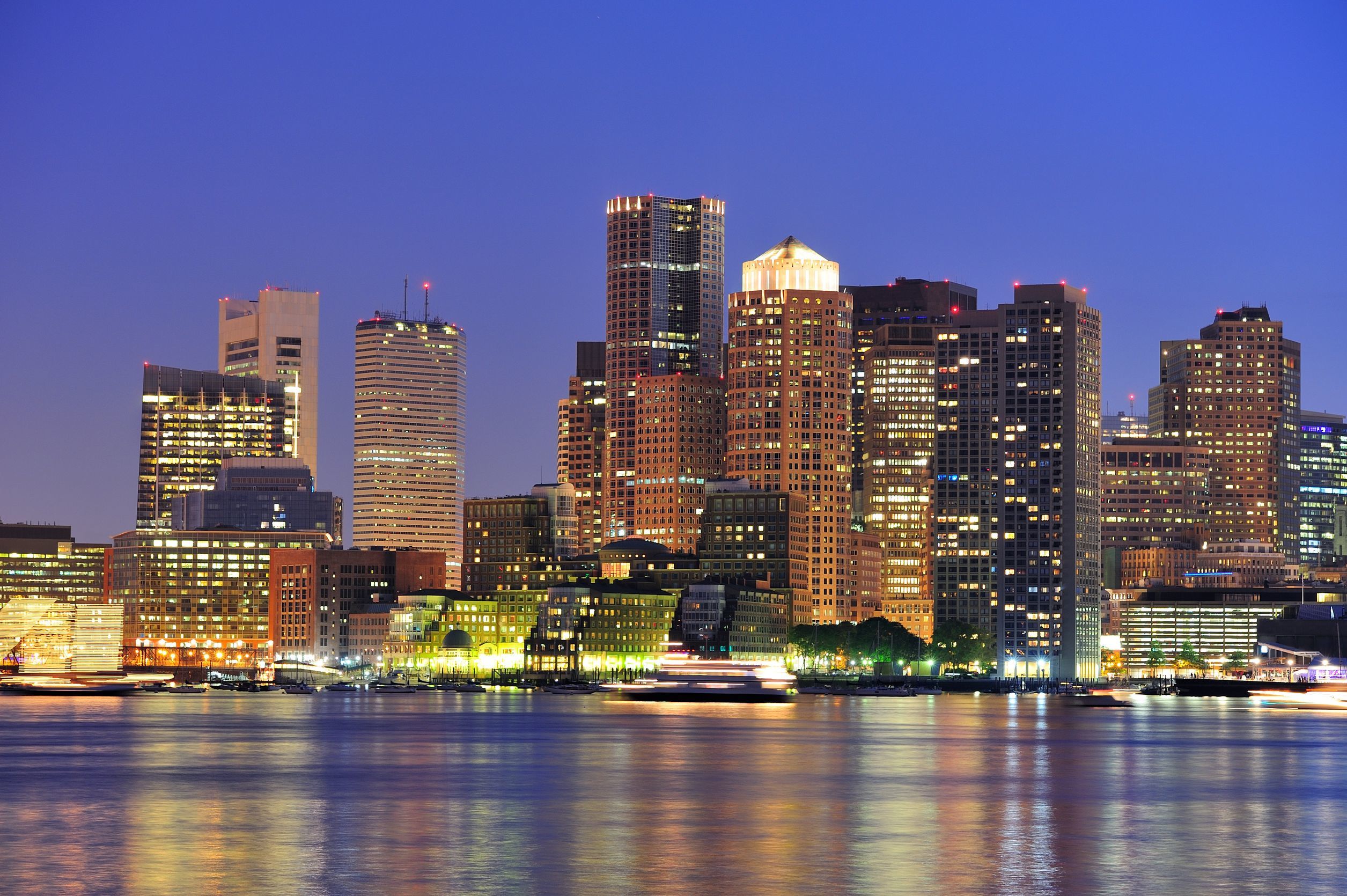 SIRION Biotech plans new office in Boston region Courtesy of layoverguide.com
After the oil exemption was created, Peterborough submitted a revised plan of remediation, arguing the leaded gasoline spilled in 1994 qualified as oil under the 2007 act.
The Massachusetts Department of Environmental Protection (MassDEP) disagreed with Peterborough's assessment of the exemption, saying that it only extended to petroleum hydrocarbons that naturally occur in oil, but not to gasoline additives, in this case lead.
MassDEP argued that Peterborough Oil's claim stretched the scope of the exemption far more broadly than was intended. The court concurred with MassDEP's interpretation.
The court added that by including leaded petroleum under the exemption, any hazardous substance mixed with oil would qualify for less stringent treatment and would render the act, designed to compel cleanup of hazardous substances, all but meaningless.
"MassDEP is pleased by the court's decision to support the 'oil exemption' in our regulation that applies only to petroleum hydrocarbons and not to gasoline additives, which are considered hazardous materials under our regulations," Ed Coletta, MassDEP's press secretary, told Legal Newsline.
Peterborough's attorney, Robert Cox, argued that Massachusetts has traditionally held oil spills and hazardous material releases differently, and the ruling allows MassDEP to blur the lines between the sites where these events occur.
The court, however, found that MassDEP has been consistent in interpreting the exemption to be specifically limited to petroleum hydrocarbons and not gasoline additives.
"This decision will help MassDEP to better protect the environment and the public health from the impacts of these additives on groundwater and other drinking water sources," Coletta said.
This decision differs from the national-level version of the law, the Comprehensive Environmental Response, Compensation, and Liability Act (CERCLA), under which leaded gasoline would likely have been exempted from cleanup requirements. CERCLA, better known as Superfund, is less stringent than the Massachusetts law according to the court, as the law in question creates a greater liability for oil cleanup.
Coletta said he was unaware of any other states to make the distinction between leaded gasoline and oil as Massachusetts has done and did not want to speculate about broader implications of this ruling. However, the ruling in Peterborough v. MassDEP could easily be applied to other gasoline additives as well, most notably the controversial additive MTBE (methyl tert-butyl ether).
Further, the court cited that CERCLA lists lead as a hazardous material in their decision. MTBE is also listed as a hazardous material in CERCLA.