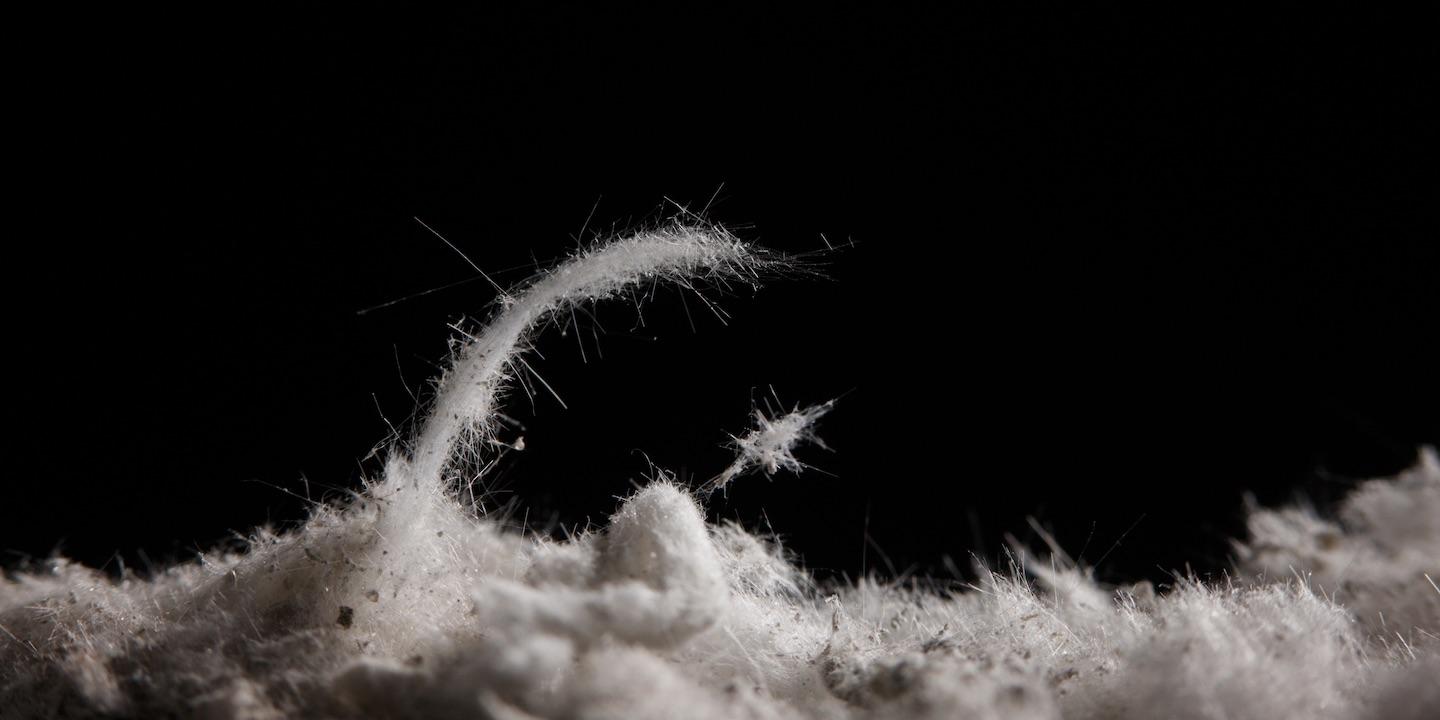 SAN FRANCISCO (Legal Newsline) — The California Supreme Court in May formally adopted the "sophisticated intermediary doctrine," which provides an additional defense that manufacturers and suppliers can assert against asbestos and other product liability claims in California.
The defendant in Webb vs. Special Electric was a broker that sold crocidolite asbestos Johns-Manville, which used it to manufacture pipe that was ultimately sold to a company where the plaintiff, William Webb, worked.
Special Electric argued that the sophisticated intermediary defense precluded the plaintiff's failure to warn claims.
The court held that a supplier like Special Electric must provide a warning to intermediaries like Johns-Manville unless that intermediary is so sophisticated that it should know about the harm. In this case, the court affirmed rulings against Special Electric.
"The Webb decision is an important and positive step forward for asbestos defendants because it provides an additional legal defense to both strict liability and negligent failure to warn claims," David Schultz, principal attorney at Polsinelli Law Firm, recently told Legal Newsline.
"The sophisticated intermediary defense is vital to suppliers of all raw materials (including asbestos), who have no effective or practical way to directly provide warnings to end users, and who also reasonably rely on sophisticated intermediaries to provide warnings."
Schultz further explained that substantial evidence demonstrated that Special Electric breached a duty to warn Johns-Manville and other foreseeable users, like William Webb, about the risks of asbestos exposure.
"The legal framework set forth by the Supreme Court in Webb provides a sensible approach to allow raw material suppliers to argue that they either did not have a duty to warn or they discharged any claimed duty by providing adequate warnings to sophisticated intermediaries," Shultz said.
This court's decision, Shultz explained, is consistent with other states' decisions that have dealt with similar claims.
"The California Supreme Court adopted the sophisticated intermediary defense based on provisions of the Restatement of Torts, which many states follow," he said. "Thus, Webb is in line with decisions from other states that have also adopted the sophisticated intermediary defense."
When asked If he found the decision surprising, Shultz had a pretty direct answer.
"I did not view Webb as surprising," Shultz said.
"I was present at the oral argument before the California Supreme Court. From the arguments presented, and the questions posed by the Justices, I think many people in the legal community believed that the sophisticated intermediary defense would be formally adopted in California because it makes sense from both a legal and practical viewpoint."
The court didn't buy Special Electric's defense that Johns-Manville was a sophisticated intermediary because it also mined asbestos. The ruling said Special Electric "peddled" a far more dangerous type of asbestos to the company than the type of asbestos Johns-Manville was mining.
Denyse F. Clancy - a partner at Kazan, Satterley, McClain and Greenwood whose firm represented William Webb - recently told Legal Newsline that attorneys at the firm were happy with the court's decision.
"We were pleased to see that the judgment for William and Jacqueline Webb was upheld and that the family was able to achieve justice for Mr. Webb's fatal cancer, mesothelioma," Clancy said.
"The California Supreme Court's opinion in Webb v. Special Electric balanced the competing policies of compensating victims of asbestos, which the Court held is an inherently dangerous product, with encouraging conduct that can be feasibly performed.
"We were happy to see that the Court adopted the Restatement's reasonable reliance test, which California mesothelioma attorney Ted Pelletier recommended the Court adopt at oral argument."