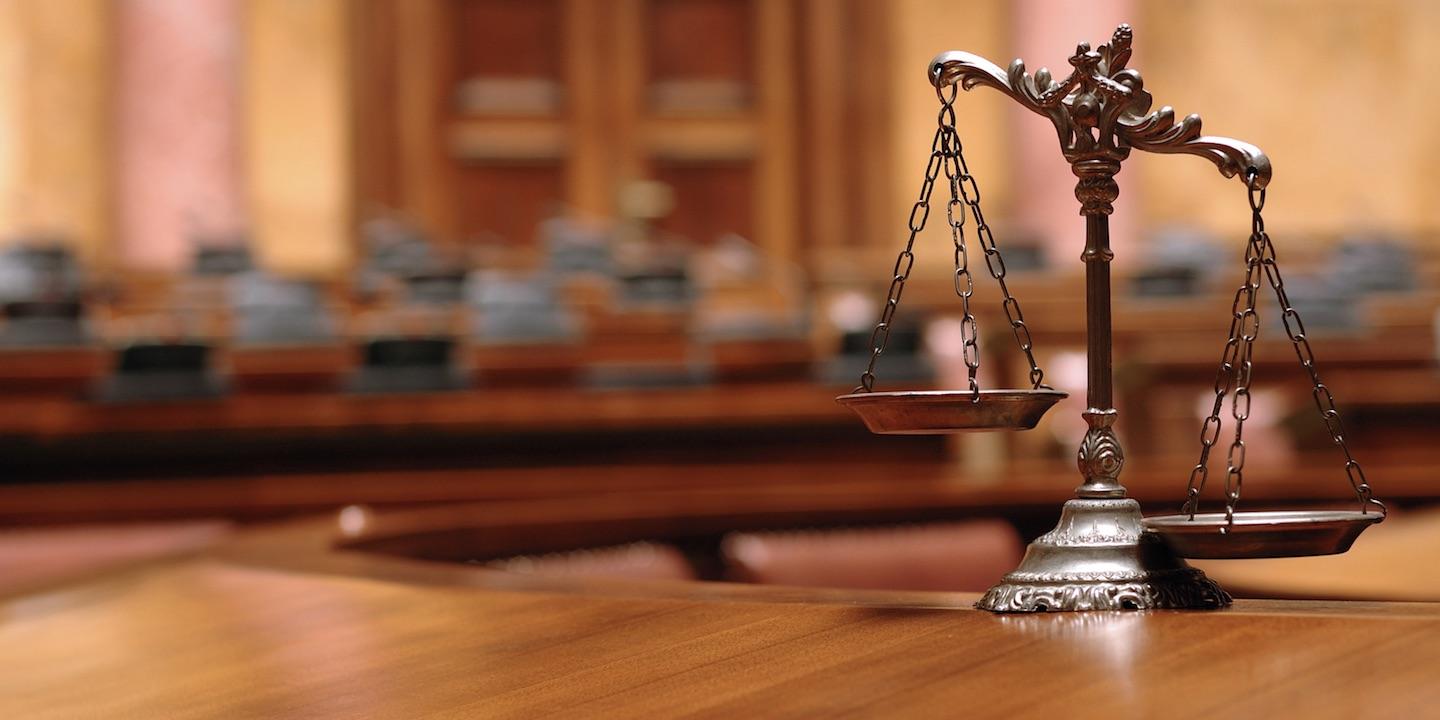 NEW YORK — Nutrimost franchisees are suing the parent company, alleging fraudulent schemes within the business franchise system.
Werfel Chiropractic PC and Howard Werfel, for themselves and others similarly situated, filed a lawsuit against June 7 in U.S. District Court for the Southern District of New York against Nutrimost LLC, Nutrimost Doctors LLC, Raymond Wisniewski, Julia Hillier, William Johnson, John Does 1-20 and XYZ Corporations 1-20, alleging violations or RICO statutes by exploiting and extracting franchisees of unjustifiable fees and payments.
The plaintiffs allege the defendants will debit the accounts for purchases of products and services that were not requested and, when questioned, will threaten to terminate the franchise contract of the franchisee. The plaintiffs allege the defendants organized this systematic scheme to collect fees and extort monies from the franchisees.
The plaintiffs seek a trial by jury, compensatory damages and all legal fees and costs. They are represented by attorney Scott Levenson of Levenson Law LLC in Ridgewood, New Jersey.
U.S. District Court for the Southern District of New York Case number 7:16-cv-04243-CS