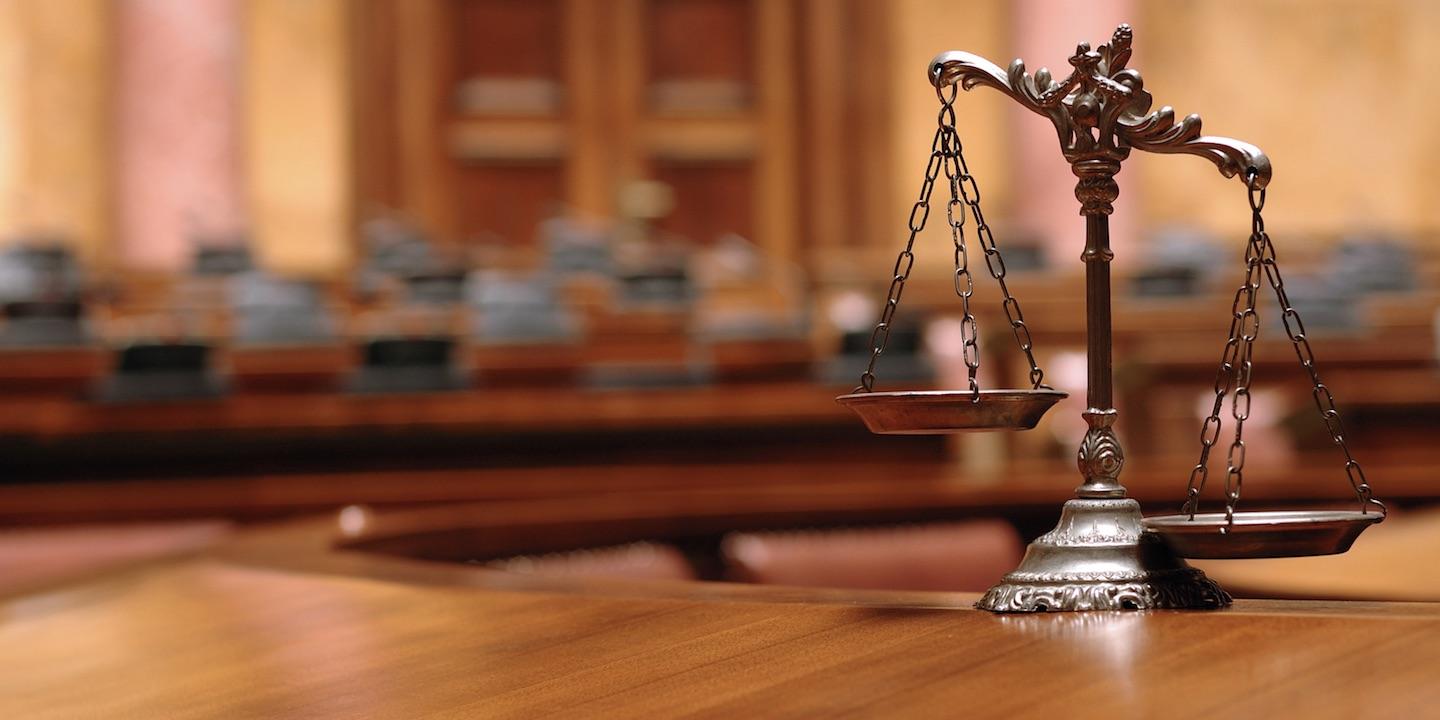 NEW YORK – A government agency alleges a New Jersey company is deceiving consumers with a certification program it offers.
Federal Trade Commission filed a complaint on June 16 in the U.S. District Court for the Southern District of New York against SmartClick Media LLC, doing business as Doctor Trusted, and Robert Vozdecky, also known as Bill Anderson, alleging that they failed to comply with the provisions of the Federal Trade Commission Act.
According to the complaint, the plaintiff alleges that consumers have suffered and will continue to suffer substantial injury and harm public interest because of the defendants' misleading practices. The plaintiff holds SmartClick Media LLC and Vozdecky responsible because the defendants allegedly advertised, offered for sale and sold a certification service that used "Doctor Trusted" seals and certificates for websites that offer health-related products and services, and marketed said seal as a means for companies to improve their credibility and increase online sales. The plaintiff alleges that this certification program does not have doctors verifying products and services using their medical expertise.
The plaintiff requests a trial by jury and seeks permanent injunction to prevent future violation of the FTC Act by the defendants, such relief as the court finds necessary to redress injury to consumers, including but not limited to restitution, the refund of monies paid and the disgorgement of ill-gotten monies and such other and additional relief as the court determines just and proper. It is represented by David C. Shonka, Victor F. DeFrancis and Elizabeth A. DeLaney of Federal Trade Commission in Washington, D.C.
U.S. District Court for the Southern District of New York Case number 1:16-cv-04551