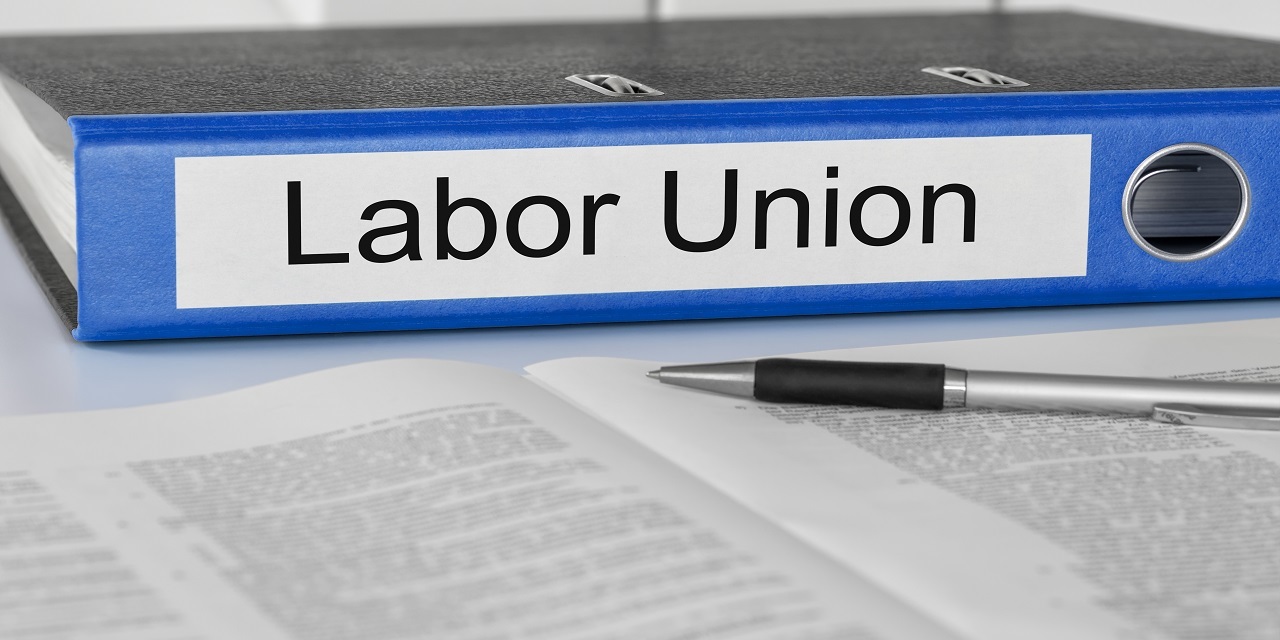 WASHINGTON (Legal Newsline) – The "persuader rule," part of regulations issued in March by the Department of Labor designed to strengthen union rights, clearly favors not only unions but their lawyers, a labor and employment law attorney said during a recent interview.
The persuader rule requires employers, their attorneys, and their consultants to report financial information pertaining to labor relations activities, which then becomes public information.
"It does not impose any additional reporting obligation on unions or their lawyers," Nicole Jagielski, an associate in the labor and employment at Hinshaw & Culbertson in Rockford, Ill., told Legal Newsline.
"It does provide them with access to information that has traditionally been believed to be protected under attorney-client privilege."
The persuader rule, issued by the DOL to strengthen union rights under the Labor Management Reporting and Disclosure Act of 1959 (LMDRA), does the opposite to employers and their attorneys, Jagielski said.
"Employers and their lawyers, on the other hand, are supremely disadvantaged," she said. "The persuader rule requires financial obligations resulting from persuader activities to be reported, the disclosure of which the American Bar Association vehemently disapproves of because the disclosure will make it incredibly difficult for lawyers to uphold their ethical obligations to any employer he or she represents in a union matter."
This will place many attorneys in a tough position, Jagielski said.
"Many lawyers may choose to simply stop representing employers during organizing drives and labor disputes," she said.
"The group that could be the most damaged by the persuader rule, however, are small business owners who do not have the resources to afford sophisticated counsel capable of navigating the reporting requirements the persuader rule imposes while also maintaining attorney-client privilege."
Jagielski said that for decades, the reporting of certain activities has been required, but the persuader rule fundamentally changes the reporting obligations of consultants who help employers navigate organizing drives and labor disputes.
"Before this final rule, 'direct' persuader activities, such as meetings between the persuader and employees, were required to be reported, but 'indirect' activities, such as the preparation of materials for the employer to provide to its employees, were exempt," she said.
"The Department of Labor's final rule erases this distinction and requires both direct and indirect activities to be reported. The persuader rule also requires that 'advice' given by counsel be reported, even though this has historically been protected under attorney-client privilege."
The persuader rule has its share of detractors, with Arkansas waging a highly visible legal battle against the rule. In February, Attorney General Leslie Rutledge joined 12 other states to draft a letter to the U.S. Office of Management and Budget opposing the Obama Administration's then proposed Persuader Advice Exemption Rule. Late last month, Rutledge announced a federal judge had granted his state and nine others states the right to intervene in a case that challenges the DOL's Persuader Advice Exemption Rule.
In late March, Associated Builders and Contractors of Arkansas, along with "a coalition of stakeholders," filed a legal challenge against the Persuader Rule in U.S. District Court for the Eastern District of Arkansas.
"DOL's persuader rule is a clear attempt to chill employers' First Amendment rights by placing onerous restrictions on their ability to receive advice and discuss the potential pros and cons of unionization with their employees," ABC President and CEO Michael Bellaman was quoted by ABC News.
"The rule will have a particularly disparate impact on small businesses that do not employ in-house legal counsel, and carries serious repercussions including possible jail time."
Arkansas is not the only place whence legal challenges are arising, Jagielski said.
"There are currently a number of legal challenges to the persuader rule," she said. "While the ultimate goal of these lawsuits is to have the courts hold the persuader rule unconstitutional, another, more immediate, goal is to have an injunction issued ahead of the July 1 effective date.
"The persuader rule is also being challenged in the House, courtesy of the Congressional Review Act, which will allow lawmakers to overturn the persuader rule as long as they have enough votes to overcome an almost-certain veto by President Obama."