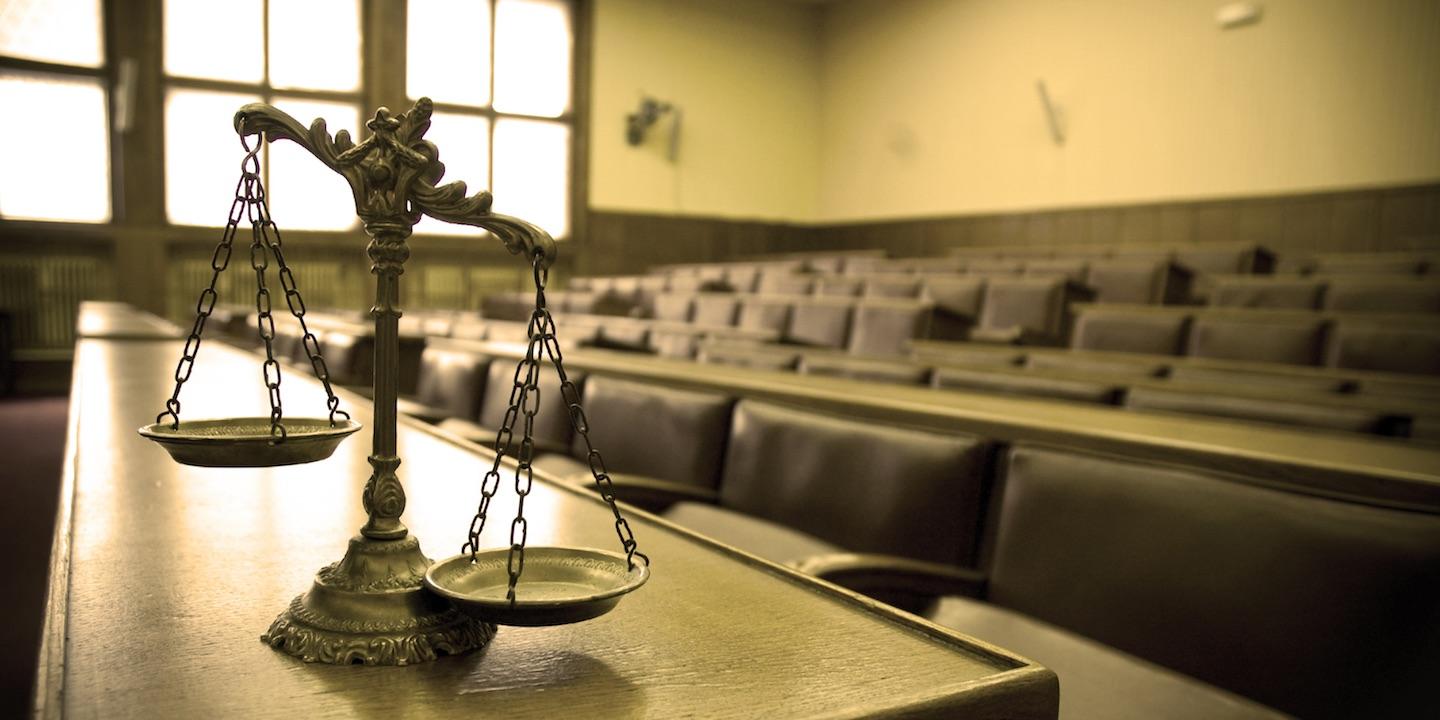 MINNEAPOLIS (Legal Newsline) — A Wisconsin couple have filed a class action lawsuit against Best Buy and LG Electronics, alleging misrepresentation in the refresh rates of their televisions - but it could be difficult to certify a class action in federal court under multiple states' consumer protection acts, an attorney says.
Benjamin Hudock and Breann Hudock filed their lawsuit on May 9 in U.S. District Court for the District of Minnesota against LG Electronics U.S.A. Inc., Best Buy Co. Inc., Best Buy Stores L.P., and Bestbuy.com LLC. The suit alleges violations of New Jersey's Consumer Fraud Act, Minnesota's Consumer Fraud Act, the state's Uniform Deceptive Trade Practices Act and the Unlawful Trade Practices Act.

Outdoor TV sets are constructed to stand up to weather. | A&B TV
"The class action may not hold up in federal court," Cary Silverman told Legal Newsline. "New Jersey's Consumer Fraud Act has a much broader scope in terms of what's included than Minnesota's does."
Silverman, a partner at Shook, Hardy & Bacon in Washington, D.C., explained consumer protection law is different from state to state.
"For example, Minnesota prohibits deceptive ads, but New Jersey has a much more vague definition of what's prohibited," he said. "In New Jersey, attorneys fees are mandatory if the plaintiff wins, but in Minnesota, the plaintiff may get attorneys fees if there is a willful violation.
"In Minnesota, plaintiffs may only recover actual costs (of damages), but in New Jersey, the law reads treble, or three times, the damages."
These are just a few of the differences between Minnesota and New Jersey, which could make it difficult to award damages and fees to each person in the class action, he said. The plaintiffs seek restitution, disgorgement, compensatory and actual damages, attorney fees, penalties, interest, and other costs in the lawsuit.
Silverman said he does not understand refresh rates and how it affects television marketing and sales.
The Hudocks allege that the LED televisions that are labeled with a refresh rate of 120 Hz or 240 Hz actually have a refresh rate of 60 Hz or 120 Hz. By advertising a higher refresh rate, consumers believe they are getting a higher quality television than they are, the lawsuit claims.
"The higher the refresh rate, the better motion in focus," Mike KIine, head service technician with Johnny's TV in Stillwater, Minn., recently told Legal Newline.
The refresh rate is the frequency at which the display of the monitor is updated.
"In a 60 Hertz refresh rate, there are 60 frames per second," Kline explained. "Essentially, in a higher refresh rate, you get a smoother picture for movement."
The lawsuit alleges that Best Buy deceitfully mislabels the televisions and charges a higher price for inferior televisions. Kline could not comment on the lawsuit itself, but he does know technical specifications of the LG brand.
"LG is a Korean manufacturer, not known for quality, but a price point," Kline said. "There could also be a difference in the quality of the video processor, which could affect the picture quality and refresh rate output."
PC Magazine explains that source footage is never greater than 60 Hz, even though newer televisions have a higher refresh rate. The added frames in the content doesn't come from more source material, but from the television itself. The television interpolates new frames in between each of the source frames to produce the higher frame rate.
PC Magazine reports that there isn't a huge difference in performance from 120 Hz to 240 Hz. In fact, it's recommended to watch most television programs in the default 60 Hz refresh rate. Some movies even use a 24 Hz refresh rate. The higher rates are better for sports or video games, but anything higher than 120 Hz is more of a gimmick, it says.
Best Buy declined to comment on ongoing litigation.