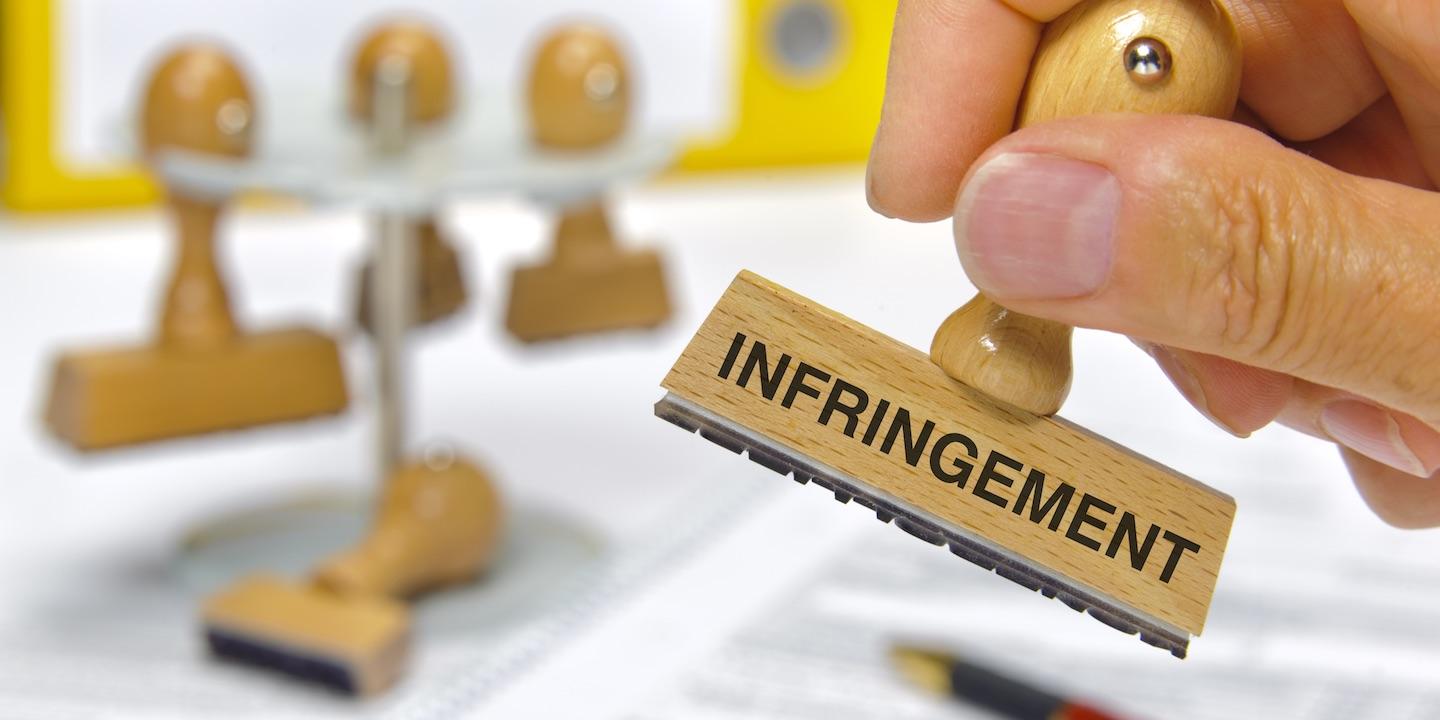 WILMINGTON, Del. (Legal Newsline) - Those looking for reform concerning patent-litigation jurisdiction will be disappointed to hear that there will be little forward motion through the case between TC Heartland and Kraft.
Back in 2014, Kraft filed a suit against Heartland for allegedly infringing upon three of its patents with the company's liquid water enhancer products. The suit was filed in federal court in Delaware, where Kraft is organized, though its main location is in Illinois.
Heartland, however, is in Indiana and presides under Indiana law, and petitioned to move the lawsuit to its home turf. Heartland has argued that it is not registered to conduct business in Delaware, and thus its case should not be seen there.
The case was seen as a possible avenue for the hundreds of companies sued every year in U.S. District Court for the Eastern District of Texas - a preferred jurisdiction for companies that purchase patents in order to enforce them in the courts. Some call these companies "non-practicing entities," others call them "patent trolls."
"This decision encourages more baseless suits in inconvenient jurisdictions for most alleged infringers and does little to curb abusive patent litigation cases," Bijal V. Vakil, a partner at White and Case law firm, told Legal Newsline.
Current law follows the proceedings of the 1990 case VE Holding Corp. v. Johnson Gas Appliance, which allows patent suits to be filed anywhere the defendant makes sales. There have been amendments made since then, however, including one in 2011 that changed some of the language of the law, which Heartland argued overruled VE Holding Corp. v. Johnson Gas Appliance.
Other major companies, such as Macy's and Google, had interest in the case and hoped the petition would be approved. Many of these companies are concerned that current law allows companies in a lawsuit to abuse the patent system by forum-shopping, or by having their case heard in the court that will most likely give them favorable results, and saw the case between Heartland and Kraft as a possible venue to set things right.
"Forum-shopping is a serious problem in U.S. patent litigation. When 40 percent of patent suits are filed in a single district far from our country's technology hubs, there can be no doubting that," the companies reported in a brief, referring to the Eastern District of Texas.
The court, however, disagreed with Heartland's attempt at using the new language of the law against VE Holding Corp. v. Johnson Gas Appliance to support its petition, deeming it unsupportive in Heartland's application, as the new language of the law actually broadened patent-litigation case filing location possibilities rather than narrow it.
It also denied that the new language of the law implemented in 2011 overruled the entire case. Thus, Kraft is still able to bring its case against Heartland in Delaware, because even though it is not registered to do business in Delaware, it does ship products there, amounting to roughly 2 percent of Heartland's total sales in 2013.
Though Kraft is ultimately supportive of Heartland's and other companies' concerns with forum-shopping, it also feels that Heartland's complaints do not provide reason enough to simply push decades of patent law to the wayside.
Ultimately, Heartland and other companies will have to look for a new way to amend the patent laws.
However, Heartland's argument concerning the VE Holding Corp. v. Johnson Gas Appliance ruling may not be over.
"There maybe further appellate proceedings with the federal circuit's decision," Vikal said.
If Heartland can have the issue heard en banc, or by the entire court, it may have another chance to move the case to Indiana.