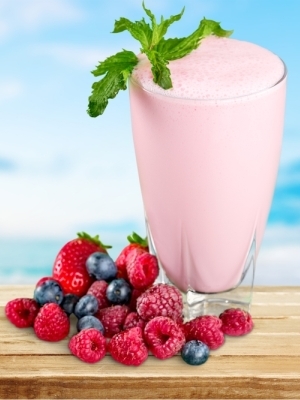 EAST ST. LOUIS, Ill. (Legal Newsline) - An Illinois woman is suing a milk company, alleging it misrepresents certain of its products.
Paulette Kremmel, individually and for all others similarly situated, filed a class action lawsuit March 30 in U.S. District Court for the Southern District of Illinois against fairlife LLC, alleging unjust enrichment and violations of Illinois common law and the Illinois Consumer Fraud and Deceptive Practices Act.
The suit alleges fairlife represents that its Core Power-brand high protein milk shake contains "natural ingredients." However, the lawsuit states, the product contains sucralose and acesulfame potassium, which are synthetic sweeteners and potential carcinogens.
Kremmel and others in the class seek compensatory damages or disgorgement and restitution, interests, attorney fees and costs. They are represented by attorneys Matthew H. Armstrong of Armstrong Law Firm in St. Louis, David C. Nelson of Nelson & Nelson, Attorneys at Law in Belleville, Illinois, and Stuart L. Cochran of Cochran Law in Dallas.
The defendant transferred the case to federal court because the class consists of more than 100 plaintiffs, there is minimal diversity among parties, and the amount in controversy exceeds $5 million.
U.S. District Court for the Southern District of Illinois Case number 3:16-CV-00350-JPG-DGW