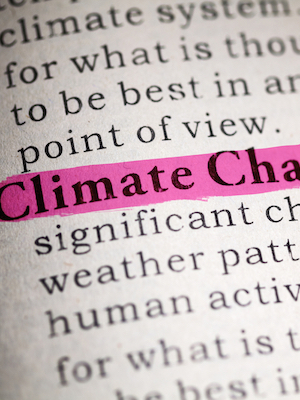 NEW YORK (Legal Newsline) — New York Attorney General Eric T. Schneiderman has announced he will join attorneys general from across the country to create a coalition of top law enforcement officials who will continue to combat climate change and build on the recent progress the United States has made on the issue.
"With gridlock and dysfunction gripping Washington, it is up to the states to lead on the generation-defining issue of climate change. We stand ready to defend the next president's climate change agenda, and vow to fight any efforts to roll back the meaningful progress we've made over the past eight years," Schneiderman said. "Our offices are seriously examining the potential of working together on high-impact, state-level initiatives, such as investigations into whether fossil fuel companies have misled investors about how climate change impacts their investments and business decisions."
Attorneys general Schneiderman, William Sorrell of Vermont, George Jepsen of Connecticut, Brian E. Frosh of Maryland, Maura Healey of Massachusetts, Mark Herring of Virginia, and Claude Walker of the U.S. Virgin Islands attended the announcement of the coalition in New York City, along with former Vice President Al Gore.
The states involved will examine ways to work together in fighting climate change. An example of actions the states can take is the ongoing case of whether fossil fuel companies have misled investors and the public on how climate change affects their businesses.