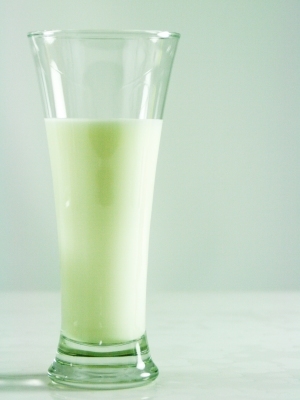 MIAMI (Legal Newsline) - A Florida woman is suing Smucker's, alleging it sells misbranded food to consumers.
Bernice Ocasio, of Boca Raton and Weston, individually and for all others similarly situated, filed a class action lawsuit March 10 in U.S. District Court for the Southern District of Florida against The J.M. Smucker Company, alleging violations of the Florida Deceptive and Unfair Trade Practices Act and unjust enrichment.
The suit states J.M. Smucker manufactures, markets, and sells ready-to-use frosting in a variety of flavors, including its creamy supreme milk chocolate frosting. However, the complaint says, Smucker misrepresents this product as containing milk. Instead, it contains less expensive non-milk ingredients, such as palm oil and corn syrup, as artificial flavors, the lawsuit says.
Ocasio and others in the class seek compensatory and other damages, restitution and disgorgement, interests, attorney fees and other litigation expenses. They are represented by attorneys Nathan C. Zipperian, Scott R. Shepherd and James C. Shah of Shepherd Finkelman Miller & Shah in Fort Lauderdale, Florida and Media, Pennsylvania.
U.S. District Court for the Southern District of Florida Case number 9:16-CV-80359-DMM