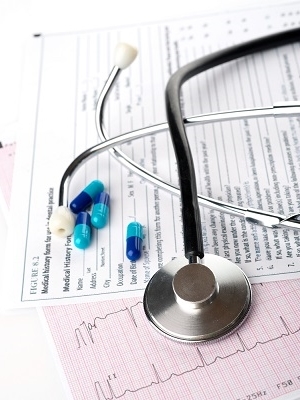 OLYMPIA, Wash. (Legal Newsline) – Washington State Senate and House of Representatives advanced Attorney General Bob Ferguson's agency-request bill to combat Medicaid provider fraud.
The goal of the bill is to reauthorize the state's effective Medicaid Fraud False Claims Act (FCA). The attorney general's office believes that unscrupulous medical providers have been attempting to profit from the state's Medicaid program by carrying out unnecessary tests and charging for services not provided.
The state uses the FCA to combat these fraud issues and without action from the legislature, the current act will expire on June 30.
"Medicaid fraudsters steal taxpayer funds and line their pockets with dollars means for health care," Ferguson said. "The Medicaid False Claims Act has brought enormous benefit to our state by giving my office a powerful tool to hold fraudsters accountable."
Rep. Laurie Jinkins, D-Tacoma, is sponsoring the House bill.
"There's been a lot of talk about accountability this session," Jinkins said. "This bill will ensure that patients are getting the care they need and that the government investments in patient care are being used effectively and efficiently. Since we first enacted this, we've had a 3-1 return on investment. That's what accountability looks like."
Sen. Ann Rivers, R-La Center, is sponsoring the Senate bill.
"This legislation represents the kind of common-sense measures that taxpayers wish lawmakers would champion more often," Rivers said. "I am honored to be part of ensuring that this cost-savings and consumer-protection act remains strong."