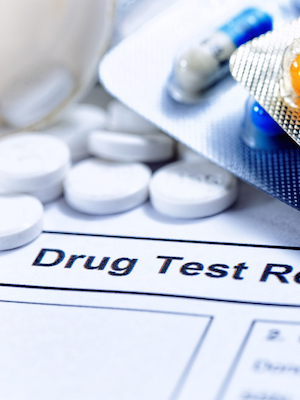 WASHINGTON (Legal Newsline) — The Federal Trade Commission (FTC) has approved a final order settling charges against Drug Testing Compliance Group LLC over allegations the company illegally invited a competitor to enter a customer allocation agreement.
Drug Testing Alliance Group, which provides drug and alcohol testing services to commercial trucking companies and their drivers and is based in Idaho, must stop communication with competitors about price according to the final order.
Additionally, the settlement says the company is banned from soliciting, entering into, or maintaining an agreement with a competitor to divide markets, allocate customers, or fix prices. It cannot urge competitors to raise, fix, or maintain prices, or to limit or reduce service.
The commission vote to approve the final order was 4-0.