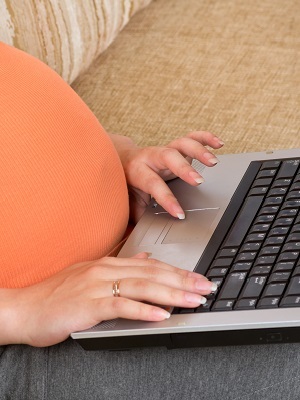 DURHAM, N.C. (Legal Newsline) – The U.S. Equal Employment Opportunity Commission (EEOC) announced that DeHaven's Transfer & Storage Inc. will pay $35,000 and provide significant relief because of allegations of pregnancy discrimination.
The EEOC claims that in 2013, DeHaven's hired Heather Centeno as a packer at the residential and commercial moving company's Durham facility. Around April 2014, DeHaven's business manager purportedly found out Centeno was pregnant. Concerns allegedly arose about her safety, despite her statements that her doctor told her it was safe for her to work. Eventually, the company allegedly decided she was no longer fit to work and fired her in June 2014.
Title VII of the Civil Rights Act of 1964, as amended by the Pregnancy Discrimination Act, prohibits employers from doing what was alleged to have happened in DeHaven's and Centeno's case.
"Pregnancy discrimination continues to be a problem in the American workplace," Lynette Barnes, regional attorney for EEOC's Charlotte District Office, said. "The law ensures that a woman cannot be forced to leave her employment because of her pregnancy, or because of her employer's paternalistic notions regarding pregnancy. This settlement serves as a reminder to employers that EEOC will continue to actively pursue cases where an employee is subjected to discriminatory treatment because she is pregnant."
DeHaven's, in addition to monetary relief paid to Centeno, must develop and implement a policy that prohibits pregnancy-based discrimination.