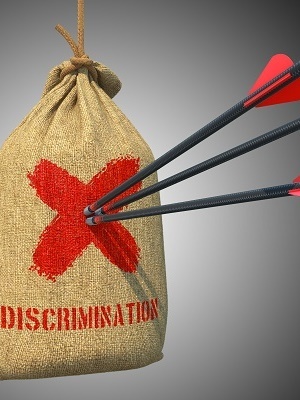 PAUL, Minn. (Legal Newsline)—The U.S. Equal Employment Opportunity Commission recently announced a settlement with Deluxe Financial Services Corp. that will see the Shoreview, Minnesota-based company pay $115,000 to resolve sex discrimination and harassment allegations.
Britney Austin was assigned the male sex at birth and when hired by Deluxe was identified as a male, according to the EEOC lawsuit. After a lengthy and satisfactory tenure, Austin informed her supervisor that she was transgender and would begin to present as a woman at work.
Deluxe then allegedly refused to let her use the women's restroom. The suit further alleges that Austin was subjected to a hostile work environment, including hurtful epithets and intentionally using the wrong pronoun to refer to her.
These alleged behaviors violate Title VII of the Civil Rights Act of 1964, which prohibits sex-based discrimination. The law includes transgender status and gender stereotyping.
"This settlement underscores EEOC's commitment to securing the rights of transgender individuals under Title VII in the federal courts," EEOC General Counsel David Lopez said. "This is our second such resolution and we hope that employers will take notice and begin to take proactive steps to prevent and eliminate discrimination against their transgender workers."