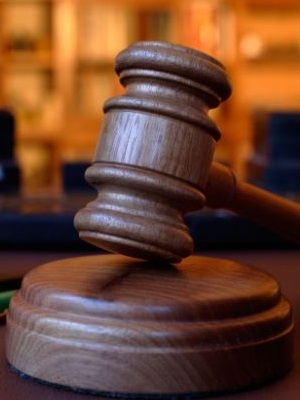 BOISE, Idaho (Legal Newsline) – Idaho Attorney General Lawrence Wasden reached a settlement agreement with Living Essentials LLC and Innovation Ventures LLC over allegations of misrepresenting their 5-hour Energy drink.
These companies allegedly misrepresented the energy shot product in its claim that consumers won't experience a "crash" afterwards and the claim that the drink is recommended by doctors. The companies, in the new agreement, must not represent 5-hour Energy products as having any sponsorships, benefits or ingredients they don't actually have.
"Ensuring companies make accurate statements about their products is important to consumers and the marketplace," Wasden said. "I'm pleased that we were able to reach a resolution of this case."
Specifically, the manufacturers must always use the words "no sugar crash" instead of "crash" in new marketing and provide label warnings for women who are pregnant or nursing. They must also claim that the products are not recommended for children. In future advertising campaigns, the companies must only use survey data if qualified professionals properly gathered it.
These companies must continue to list the amount of caffeine in the products, disclosing the amount as a separately listed ingredient, and not use any testimonials or endorsements that fail to comply with Federal Trade Commission rules.