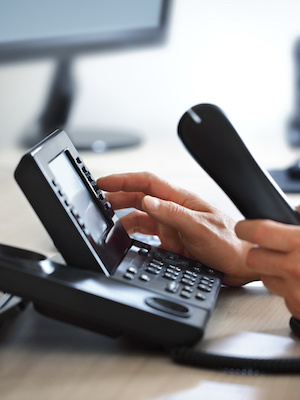 SACRAMENTO, Calif. (Legal Newsline) – A California woman is suing a Florida-based travel company over claims it made telemarketing calls without consent.
Mary E. Tye, individually and for all others similarly situated, filed a class-action lawsuit Dec. 23 in the Sacramento Division of the Eastern District of California against Global Travel International, Does 1 through 10, and Roe Corps. 1 through 10, alleging violations of the Telephone Consumer Protection Act (TCPA).
The suit states the defendants used a prerecorded or automated telephone dialing system to make telemarketing calls to consumers' wireless phones without the consumers' prior express consent, in violation of the TCPA.
Tye and others in the class seek statutory damages of $500 per violating call, three times those damages, attorney fees, costs of the suit, and extraordinary, equitable, and/or injunctive relief. They are represented by attorney Candace E. Renka of Marquis Aurbach Coffing in Las Vegas, and by attorneys Patrick D. Toole and Dylan J. Crosby of Wanger Jones Helsley in Fresno, California.
Sacramento Division of the Eastern District of California Case number 2:15-CV-02654-KJM-AC