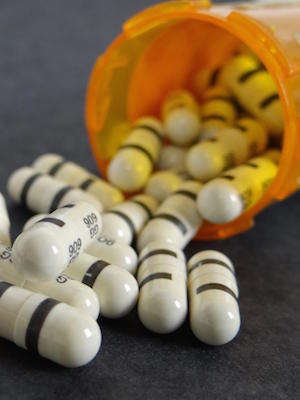 SACRAMENTO, Calif. (Legal Newsline) – California Attorney General Kamala D. Harris, in partnership with the California Department of Consumer Affairs, announced the universal launch of a program called the Controlled Substance Utilization Review and Evaluation System (CURES 2.0).
CURES, an advanced program that overhauls the state's prescription drug monitoring system, will allow health providers and pharmacists to better flag at-risk patients and reduce prescription drug abuse.
"This innovative prescription drug database ensures that California continues to lead the fight against our country's prescription drug abuse epidemic," Harris said. "Through the use of new technology, CURES 2.0 will save lives and improve public health while also providing a vastly improved user experience for health care professionals, regulatory boards and law enforcement."
The program will go into effect on Jan. 8. The online database lets health care providers review a patient's medical history before prescribing new drugs. The upgraded system features cutting-edge analytics. The goal will be to flag at-risk patients and help save lives.
"CURES 2.0 is without a doubt the most effective tool for doctors and pharmacists to help curb prescription drug abuse. Many lives will be saved in California," said Bob Pack, a patient safety advocate.